'These team members will be our brand ambassadors and mentors to their new fellow team members'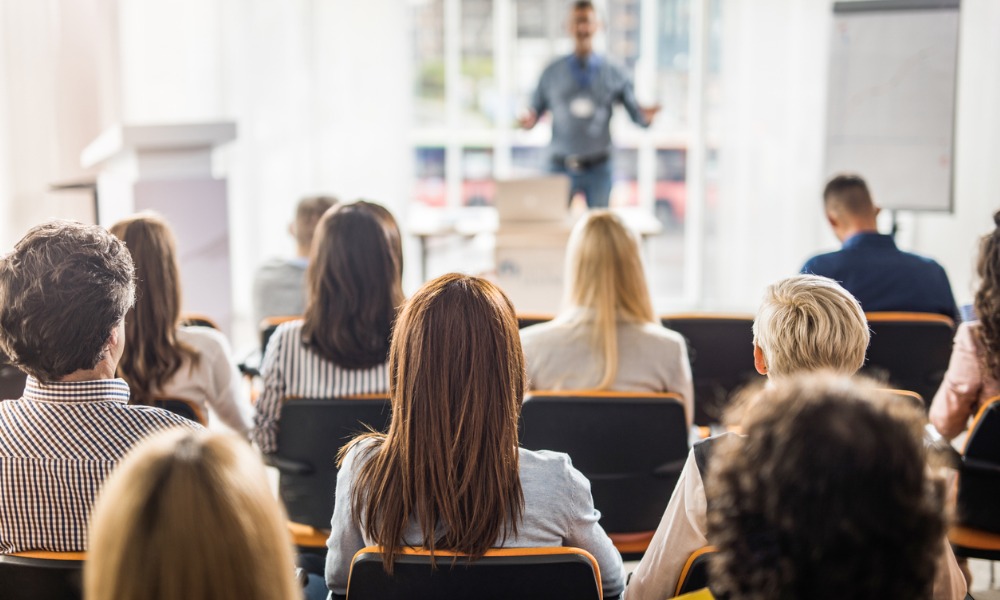 A new partnership has been announced between Hilton Dili Palm Springs and the New Zealand Embassy based in Dili, Timor-Leste to provide short-term training scholarships to selected Timor-Leste citizens.
Those selected will be trained in Hilton-managed hotels in New Zealand under a program which is funded by the New Zealand government.
When it opens in 2020, Hilton Dili Palm Springs will be the first internationally-branded hotel to open in Timor-Leste.
The program involves six team members from Timor-Leste who have been given the opportunity to undergo ix months of training to enhance their English language skills and join a Hilton property in New Zealand to receive on-the-job hospitality skills training.
Moreover, it aims to equip the six individuals with industry skills and knowledge, empowering them to return home with international level experience and share their expertise and experience with other new team members of Hilton Dili Palm Springs.
Each of them will spend the half year at a Hilton hotel in Queenstown or Taupo, working in departments ranging from Front Office and Kitchen to Commercial, Housekeeping and Engineering.
The training program will commence on 3 February 2020 and run until July 2020.
After completion of the program, the team members will return to Hilton Dili Palm Springs to commence full time employment with the hotel.
Ryan Mikkelson, General Manager, Hilton Dili Palm Springs, said it is an "amazing opportunity" to be able to partner with the New Zealand Embassy in Timor-Leste and the hotels in New Zealand to run such an "incredible program".
"The program is shaped to enable our new team members to be immersed in a different culture, develop new skills at an international level and learn first-hand about our Hilton values and culture.
"On returning home for the opening of the hotel, these team members will be our brand ambassadors and mentors to their new fellow team members.
"We are confident they will enable us to deliver exceptional guest experiences and support the development of hospitality and tourism in Timor-Leste."
HRD has previously spoken to Hilton's Australasian Director of HR, Lydia Berlage, about the importance of building an "outcomes-based culture".
"Don't get caught up in outdated work paradigms that measure employee effectiveness by a start and end time and how well they occupy their time in between. Instead of focusing on start and finish times, focus on outcomes."
Berlage added that it's important to set clear business objectives with your team members and then trust them to figure out how they get there.
Moreover, it's important to allow this by way of flexibility and be modern in your approach to how work gets done – working from home, flexible start and finish times, modified work hours, etc.
"Everyone has something that matters to them, make time to find out what it is for your team and support them to make space for it," she said.
"As leaders, it's our number one job to win hearts and minds and we do this by supporting people to creating space for what matters most so they can thrive in everything they do and bring their best selves to work.
"When you win hearts, people will never leave you."