New research from Kronos has revealed what Gen Z value most in employers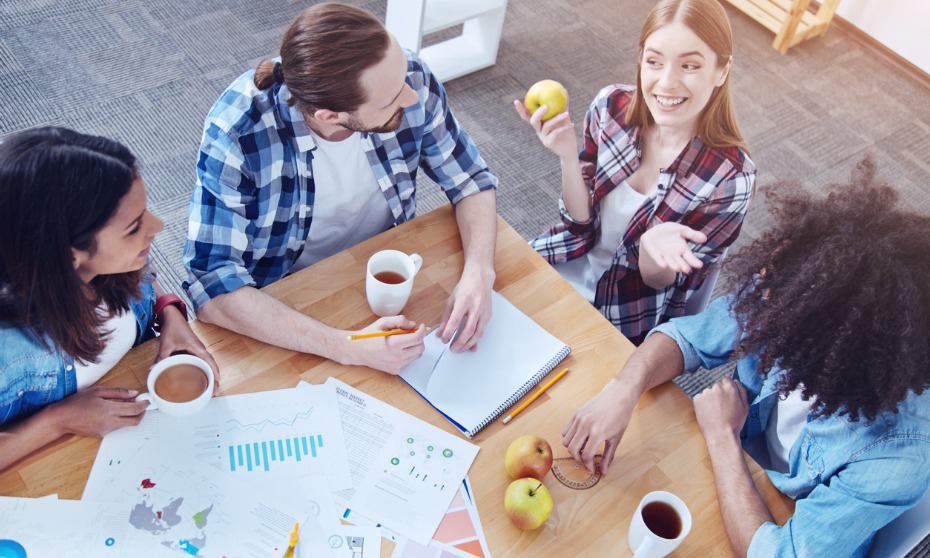 The 'Hustle generation' is an accurate way to describe Generation Z in New Zealand, according to the Kronos 'Meet Gen Z Survey'.
The study of 3400 Gen Z across 12 countries found that participants in New Zealand and Australia are most motivated by money, claim they are only second to millennials as the hardest working generation, prefer to be rewarded with cash or a bonus for a good job and expect to be promoted every 12 months or more.
In particular, the survey explores how 16-25 year olds view themselves, their expectations of work, and how employers can best prepare to manage Gen Z workers.
Neil Solomon, VP Sales for Kronos APAC and Latin America, said Gen Z is bringing new expectations to the workplace.
"They have strong feelings about how and when they want to work, especially compared to generations past," he said.
"Leaders will need to familiarise themselves with the priorities of Gen Z in order to effectively manage and develop them."
Around half of Gen Z in New Zealand and Australia are motivated to work by fear of being broke (56%) or so they can have money for personal activities (48%).
Additionally, 50% said their job is a way to make money, and only a third (34%) think of it as a career building opportunity. While not career-driven, the 16-25 year olds command respect in the workplace, have high expectations of managers, and feel ready to "call the shots".
More than a third (36%) said managers should give them projects they care about, flexibility (30%), recognise them when they do a good job (40%), and listen to ideas and show they value Gen Z's opinion (48%).
According to Neil, Gen Z value a flat structure - a third say they want to get to know and learn from senior leaders.
Around half value a leader who cares about them (46%), trusts them (48%) and is supportive (45%). Globally, these were the top three attributes Gen Z value in a manager.
Interestingly, three out of four Gen Zers (75%) globally prefer to receive manager feedback in person, and 39% prefer to communicate with their team or employer in person.
Gen Z also outlined the things they would never tolerate from their employer, including being forced to work when they don't want to (34%); inability to use vacation days when they want to (38%); having no say in their work schedule (40%); errors on their paycheck (40%); an unsupportive manager (51%) or a dysfunctional team (44%).
Money is also important to this generation, but 54% said it's not enough to motivate them to work harder or stay at a company longer. Only 16% named employee perks as a motivator, but nearly half (45%) said the people they work with would.
In New Zealand and Australia, more than half of the generation raised on digital devices, selfies and social media, say they like the idea of being their own boss and are least prepared for networking, but prefer (50%) a work environment where they can interact face to face with colleagues.
Moreover, almost two thirds (62%) said they would be willing to work longer hours very often or always to get ahead in their career.
"The findings make it easy to assume Gen Z has a high self-opinion, but amidst a global climate of political, financial and environmental unrest, they are also searching for inspiration".
More than a third (38%) say working for a company that does meaningful work is most important to them and about a quarter say companies who don't give back to the community or lack diversity are "red flags to them when applying for jobs".
The overall optimism of Gen Z globally is met with emotional barriers Gen Z feels it must overcome to achieve workplace success, including anxiety (34%), lack of motivation/drive (20%), and low self-esteem (17%).