'We all know that high levels of engagement and diversity lead to strong business performance'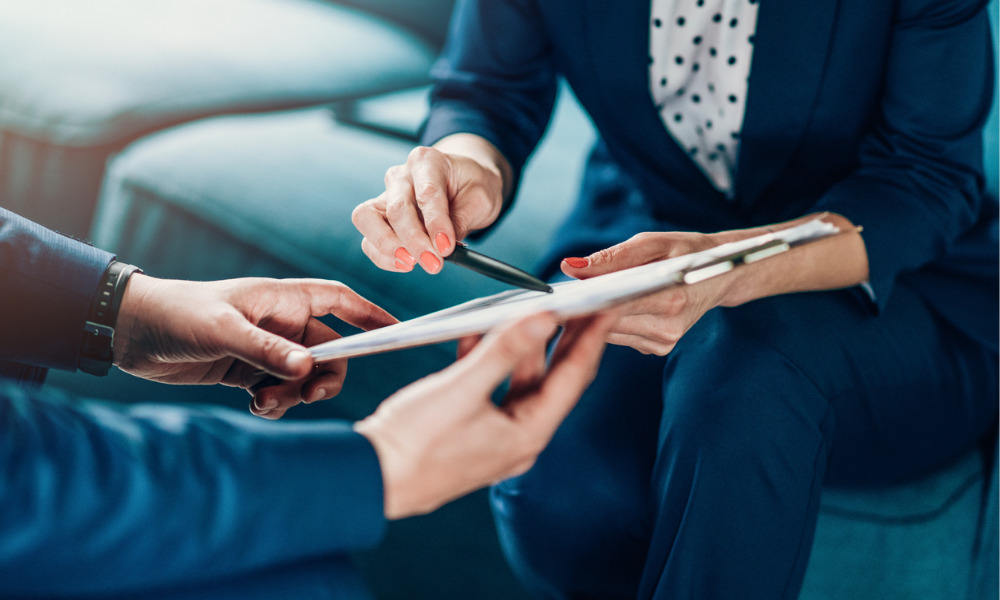 Employers in Australia must lift their game when it comes to employee engagement, according to new research.
A study by the global applications company IFS found nearly 40% of Australian businesses consider employee engagement a tick-the-box exercise when planning and executing transformative projects.
And even though 34% of respondents agreed they should involve the HR department from the beginning to ensure employees were engaged, 20% of Australian companies admitted that they have been guilty of not doing so.
However, one organisation which has successfully turned around their employee engagement strategy by working with their HR department is the industrial and automotive e-commerce marketplace Grays.
The company has undergone significant change in recent times, with three different ownership structures in the last five years. After a management led buyout in 2019, the incoming CEO Chris Corbin challenged the newly appointed senior leadership team to create a better culture.
"Having spent close to 15 years in the business, I'd witnessed how Grays had suffered from conflicting priorities and varied strategies," said Corbin.
Consequently, Grays decided to surround the sales teams with skills and experience that would need to improve their skills.
Read more: Is it too dangerous to bring staff back to the office?
In 2020, and with a participation rate of 86%, Grays achieved a jump in engagement from 44% to 75%. They also performed above benchmark for work & life blend (84%), leadership (75%), management (84%), alignment & involvement (84%), and innovation (74%).
And it turns out that there is much research to suggest that focusing heavily on culture and employee engagement is key to employee satisfaction and performance.
O.C Tanner's 2021 Global Culture Report found that the ability to succeed in the coming decade will depend on if organisations can treat workplace culture and the employee experience as business imperatives.
Alan Heyward, managing director Asia Pacific, O.C. Tanner, told HRD that those organisations with thriving cultures – who monitor, predict, adapt to and capitalise on emerging trends – are those that will continue to outperform their competitors.
The report also covers the evolution of leadership methods and principles - from outdated, traditional modes to a more inclusive, modern approach.
"This will be a non-negotiable if organisations are serious about creating a thriving culture; and they should be serious about it," said Heyward.
He added that organisations with a thriving culture took a five percent hit to their NPS as a result of COVID-19, while those with a non-thriving culture experienced a 63% decline in their NPS.
While every business is at a different stage, with Grays it was important to recognise there was some change fatigue, according to Lisa Malady, head of people & culture at Grays.
Read more: How to thrive under pressure – and avoid burnout
"We needed to make incremental changes aimed at getting the basics right," she said.
"We've focussed on creating a better experience for our people by improving how we communicate, how we reward and recognise, how we encourage work life balance and how we help our people understand how they contribute to our strategy, every day."
The company's response to COVID-19 involved communicating openly and often to staff, and ensuring they felt "safe and supported". Grays quickly moved more than two thirds of their people to a work from home arrangement, and they will continue to encourage increased flexibility into the future.
"We've been able to redirect roles in impacted areas; such as sales roles in Victoria, to other business unit areas experiencing growth, like social media and customer service, to continue providing meaningful work for our team," said Malady.
Grays also attributes much of its success to its diverse leadership team which was formed in September 2019 after it was recognised in 2018 that the company was underrepresented by women in leadership.
Their strategy has since involved recruiting a female leadership team to drive each of their e-commerce, legal, HR, projects and customer service functions, according to Grays' chief operating officer, Jeff McLean.
"We all know that high levels of engagement and diversity lead to strong business performance, and this is proving true for Grays who have seen earnings grow over 50% in just 12 months," said McLean.