The lack of diversity 'ignored the principles' of the gender equality charter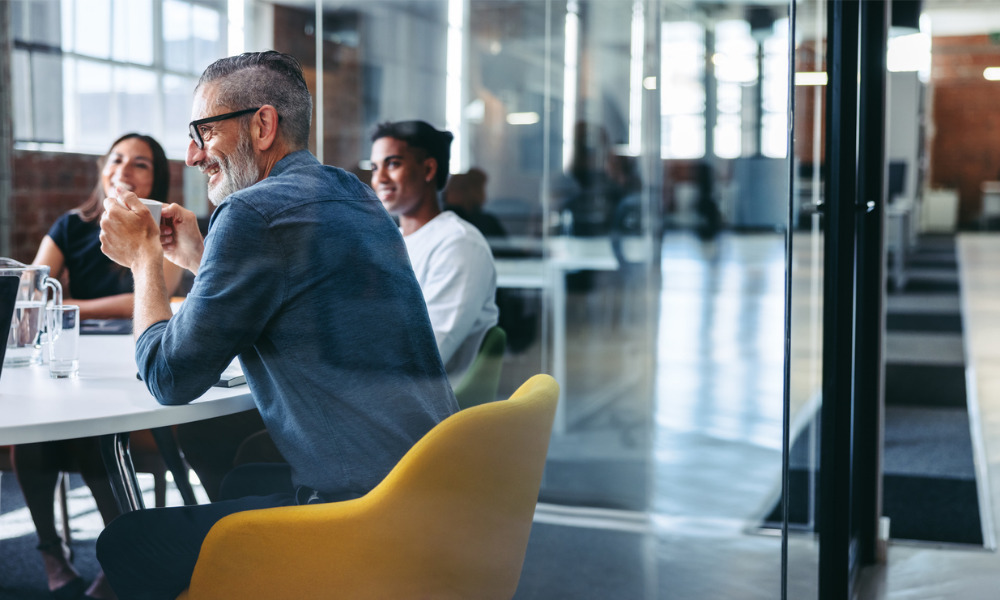 The Auckland University Law Students' Society (AULSS) has claimed responsibility for a recruitment event that was slammed for not having a diverse panel of senior lawyers.
The event, which aimed at promoting the legal profession as a career, was called out by various groups for only having Pākehā men in its panel of experts.
Suzanne Manning, National Council of Women New Zealand president, stressed that every panel, event, and outreach should "showcase staff diversity to support and encourage diversity of applicants," Stuff reported.
The lack of diversity on the panel also "ignored the principles of the New Zealand Law Society gender equality charter and the Chief Justice's constant statements on the need to improve diversity on the bench and in the profession," according to Anoushka Bloem, president of the Auckland Women Lawyers' Association.
The event came as the latest Gender Equality Charter survey by the New Zealand Law Society saw "significant progress" across law firms in terms of improving gender equality.
In 2022, the law society found an 11% increase in gender equality in senior roles, as well as a 13% increase in gender equality practices across different teams.
AULSS apologises
In a statement released by the AULSS, it admitted that it failed to "provide adequate" notice to the firms regarding the membership of the panel.
"We sincerely apologise and deeply regret out oversight on the issue of diversity, we acknowledge that the new panel still does not represent the many different voices within our student body and our legal system. But we are committed to making this our utmost priority going forward," the statement said as published on its Instagram page.
The AULSS further clarified that the panel's lack of diversity should not reflect the firms that presented during the event. As part of its efforts moving forward, the society said it would be:
Working closer with the Equity Officers to ensure that diverse interests are represented
Being proactive in our communications with firms about the purpose of panels, and more transparent regarding who is on the panels
Consulting with students and Equity Council groups more frequently to ensure we are meeting out obligations
Working closer with firms to ensure that they are more informed on the planning and delivery of upcoming sessions.
Following the Stuff's publication of the report, Bloem said on LinkedIn that the case is "a salient reminder that there is still much work to do in ensuring that there is diversity in the profession."