Andrea Duncan, HR leader at Kiwibank, to speak at National HR Summit on importance of learning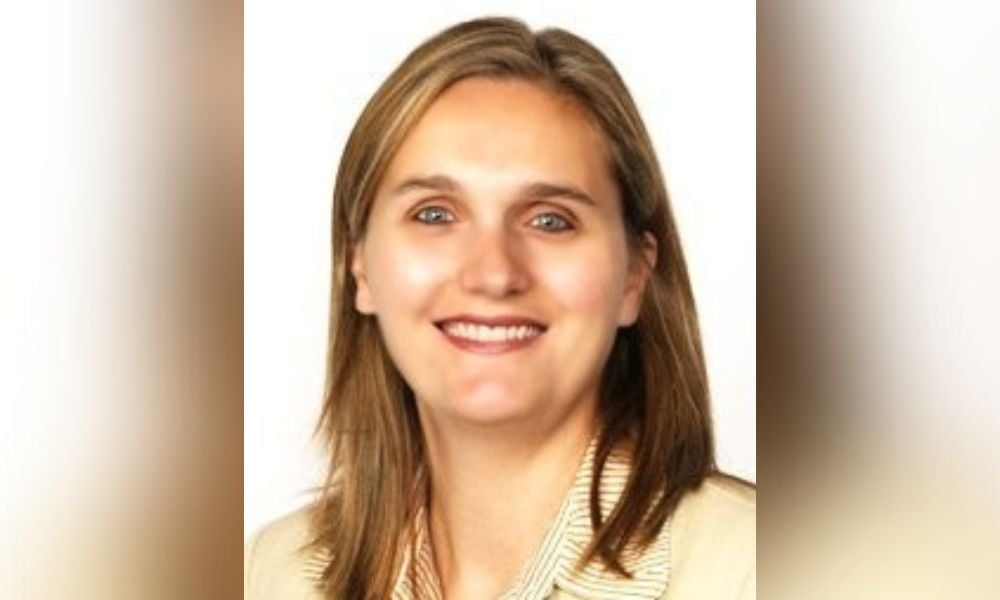 Now, more than ever, developing leaders is crucial to combating the skills gap and retaining employees.
"The tools we had yesterday are not going to solve what's ahead of us," says Andrea Duncan, general manager of culture capability and performance at Kiwibank.
"What worked two or three years ago won't work as we move forwards into tomorrow, because the pace of change is increasing. We need to be able to respond more quickly to problems and challenges; we need to be able to make decisions more quickly; and we need to be able to involve broader, diverse thinking."
In addition, we need to develop people "to be adaptive and to be able to respond in different ways to the challenges," says Duncan, who will be one of the panellists speaking at HRD New Zealand's National HR Summit in Auckland in April.
Essentially, getting the best out of people means giving them opportunities to apply learning and practice it, she says.
"When time is short, new learning practices and behaviours can be quickly forgotten or dropped to fulfil pressing commitments. But organisations need to help young people find the time and space in their working week to do and apply the content learning. We do need to enable — it's the thing that gets dropped when days are so busy with 'doing.'"
Because growth often requires change and doing something differently, employees may feel like they are going backwards before they go forwards, Duncan says.
Refining leadership capabilities
Kiwibank makes a point to invest in training employees, and when refining leadership capabilities, the company focuses on three key behaviours: inclusivity, being adaptive and being focused.
"Our people must have a really clear understanding of what needs focusing on, what success looks like and how we need to deliver that, and that's content with purpose," she says.
"They will look at how to make decisions, how to draw the line between day-to-day work needs and those of the overall organisation. It's focused on driving outcomes in these areas. Building the skills that will enable that to happen."
Inclusivity involves helping people to build trust and creating a safe environment where everyone can feel that they belong, says Duncan.
"How do you build trust? What is it? What do I need to do in my team to develop that?"
And being adaptive means embracing change, embracing innovation and exercising courage.
"We need to consider questions such as: 'What is change? How can I respond? How can I lead through change and how do I enable my team?'" says Duncan.
While it can be challenging to measure learning, Kiwibank uses quantitative and qualitative metrics to assess performance and make links between the delivery of goals and revenue.
"Everyone is involved in leadership development," she says. "We believe everyone at Kiwibank is a leader — you don't need it in your title, and it happens at all levels."
Duncan will participate in the panel discussion "Accelerating leadership development for succession planning," which will also feature Simon Fenwick, director of talent and future capabilities at Fonterra, and Nicole Simpson, chief people officer at TVNZ.
The session — moderated by David Bellas, director at LinkedIn Talent Solutions — will discuss how organisations are equipping their future leaders to overcome talent challenges:
Refining leadership capabilities by using a skills-first approach.
Examples of redesigned leadership development programs.
Building leadership soft skills, such as communication strategies, empathy and mental health understanding.
Be sure to register today for HRD New Zealand's National HR Summit.