'That needs to end… we will start this work immediately,' says minister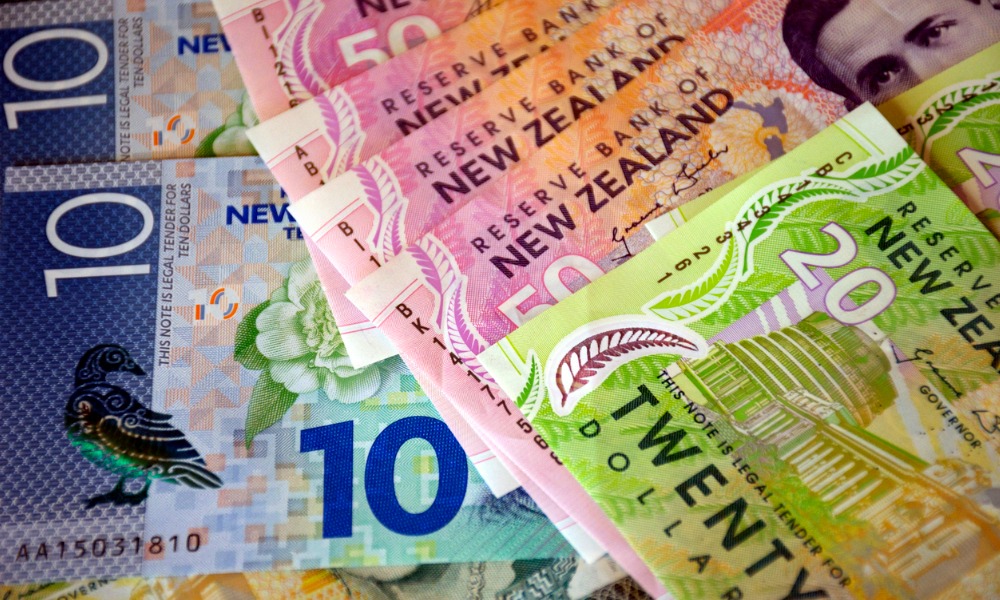 The New Zealand government will put a stop to the "discriminatory" system that enables employers to pay disabled workers with less than the minimum wage, according to Disability Issues Minister Priyanca Radhakrishnan.
In New Zealand, employers may be granted Minimum Wage Exemption permits that allow them under "certain circumstances" to pay employees who have a disability with wages below the minimum rate.
This will end by mid-2025, as announced by Radhakrishnan last week.
"Some disabled people in New Zealand are paid under the minimum wage and that needs to end. We will start this work immediately," the minister said in a statement.
The government will replace the minimum wage exemption permits with a wage supplement, according to Radhakrishnan, to ensure that all disabled people will receive minimum wage.
"Under the Wage Supplement, approximately 800 disabled people will have their wages increased to minimum wage. This will support some disabled people to shift off the benefit into paid employment and decrease their reliance on the welfare system," the minister said.
'Legalises discrimination'
The news of the minimum wage exemption comes amid strong criticism from unions on the system.
"The current system legalises discrimination against disabled workers, tells disabled people they are worth less than other workers, and contributes to high rates of poverty for disabled people," said Glenn Walker, co-convener of the Deaf and Disabled Network under the Public Service Association, in a statement.
According to the network, working aged disabled people have an average income of $662 a week, much lower than a non-disabled person's $1,125. Major contributors for high poverty rates among disabled people also include workplace discrimination and lack of access to work.
"Ending the exemption ensures that disabled people have access to work and also the rights of every other worker," Walker said.