3 in 5 seniors say they expect hiring barriers and many feel undervalued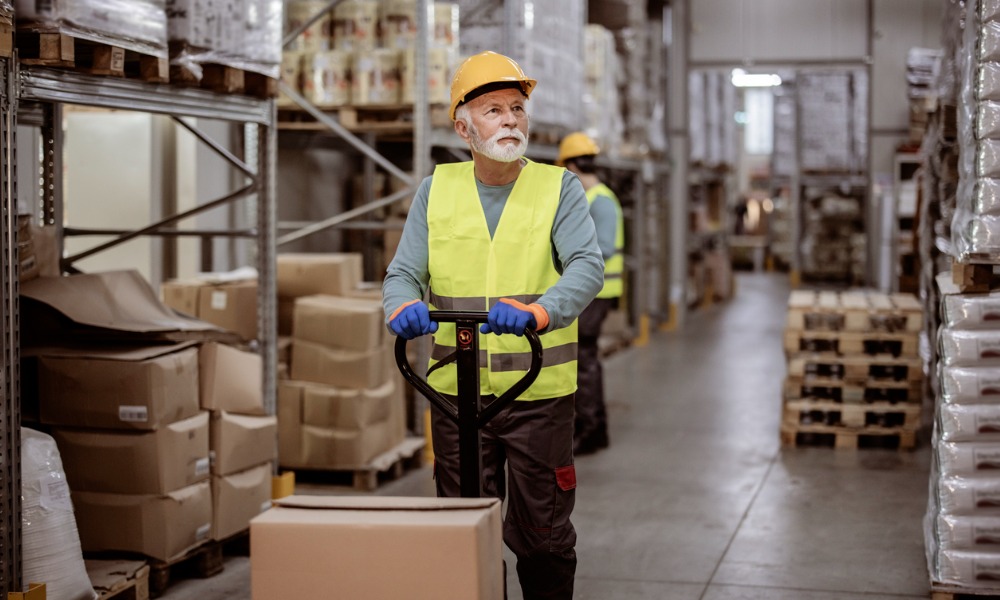 Older workers across New Zealand are bracing for employment barriers as they believe ageism has grown more prevalent in workplaces in the past five years, according to a new report.
In a survey of 500 New Zealanders over the age of 50, 60% of those who have or are considering re-entering, going full time, or changing their career paths said they are expecting to face some barriers to employment.
These barriers include:
Age discrimination in the hiring process (64%)
Employers perceive they are overqualified or too expensive (47%)
Technical skills falling behind (39%)
Unable to keep up with younger generations (39%)
Perceived as not having enough technical knowledge and familiarity with relevant technology (35%)
As a result, 29% of seniors currently working or looking for work have decided not to pursue a job because of they felt their age would negatively impact their chances.
Workplace ageism
The findings, released by New Zealand Seniors, also show that 71% of the respondents think ageism in workplaces is prevalent, with 30% believe it has grown in the past five years.
"The general consensus among respondents is that employers start to view employees differently because from a certain age," the New Zealand Seniors said in a statement. "Curiously, the most common age bracket that we believe this begins is the 60-64 bracket (22%)."
According to the report, 73% of the respondents said they feel undervalued at work, citing:
Inadequate salaries (66%)
Peers failing to recognise their contribution (60%)
Skills not being completely utilised (48%)
More seniors in workplaces soon
And these troubles might be experienced by more senior workers in the future - as the report also found that 41% of seniors have modified their retirement plans due to the pandemic, recession fears, and the rising costs of living.
"Many of us are now looking to delay full retirement (38%), while only a few (3%) of us plan to accelerate our retirement. And just over one in three (37%) of us expect to keep working past our preferred retirement age to fund retirement," the NZ Seniors said.
There is no official retirement age in New Zealand, according to the government, but the "common age" to retire is 65 when NZ Super and other pension payments start.
According to the report, seniors whose ideal age to stop working was beyond 65 cited the following benefits to it:
Enjoying working (65%)
Maintaining a sense of purpose (63%)
Coping with the rising cost of living (61%)
"Overall, we have shown that we are willing and ready to stay in the workforce longer, and through that, we will be making a substantial contribution to our economy," the NZ Seniors said.
The organisation, however, called for measures to address ageism.
"Both employers and employees have a responsibility to cultivate a culture of inclusivity for workers of all ages by recognising the value and contributions each individual brings," it said.