Thomson Reuters has been observing Pride month for 21 years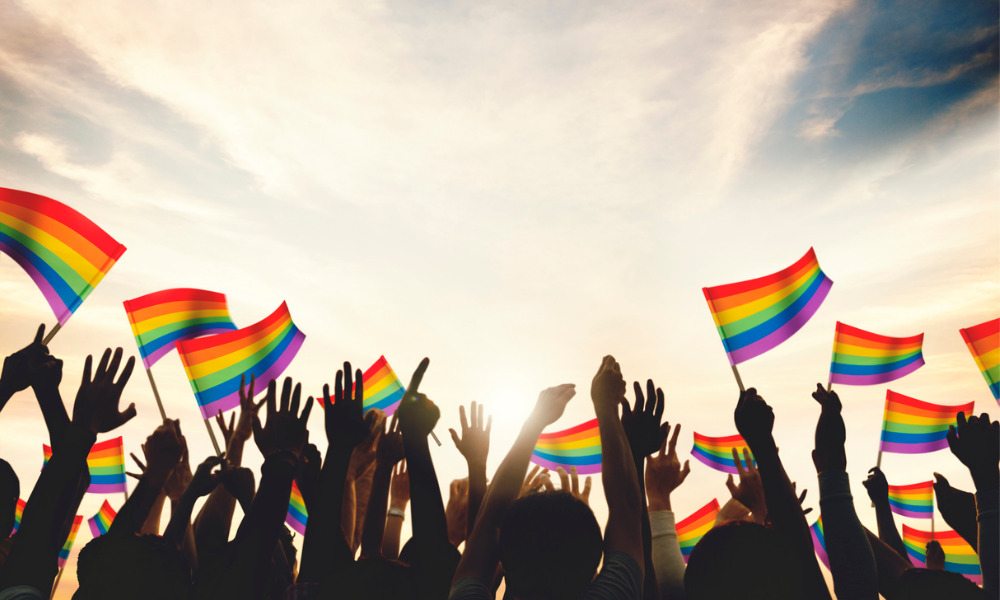 In a video interview with HRD's Kylie Speer, head of talent and diversity at Thomson Reuters, Pragashini Fox explains how the company celebrates pride month and why pronouns are so important.
Watch the full video here: How HR at Thomson Reuters helps celebrate Pride
Leading business information services company, Thomson Reuters has been officially observing Pride Month for 21 years, Fox proudly tells Speers as she explains the Pride at Work Business Resource Group and its vision to drive greater inclusion, belonging and equity by bringing together all their LGBTQIA plus employees and allies.
Thomson Reuters celebrates Pride Month across 15 countries. Last year they held over twenty virtual events.
A selection of the historical initiatives TR has installed for Pride Month
Pride Quest – an internal online challenge called Pride Quest that introduced TRs workforce to key blogs and content written by their Pride at Work members.
Count Me in for Pride – a global social media campaign with a weekly theme the workforce could use to create social share cards.
Created a hashtag - #BeYouatTR – which they use for new hires and feature their LGBTQIA plus employees in their employer branding campaign.
Focused employer branding that features all of their LGBTQIA stories, identities and perspectives.
Roundtable discussions led by LGBTQIA plus allies on topics like allyship and resiliency.
What's in store for this year?
This year's theme is #comingoutatTR, a platform for their global employee population to share stories and examples of how TR is actively showing up as a visible ally.
The importance of pronouns
TR has included the option to have your pronouns incorporated into standard email signature and employee profiles and actively encourage people to do so.