How HR guru at Xerox uses her experience with boardrooms to improve diversity and culture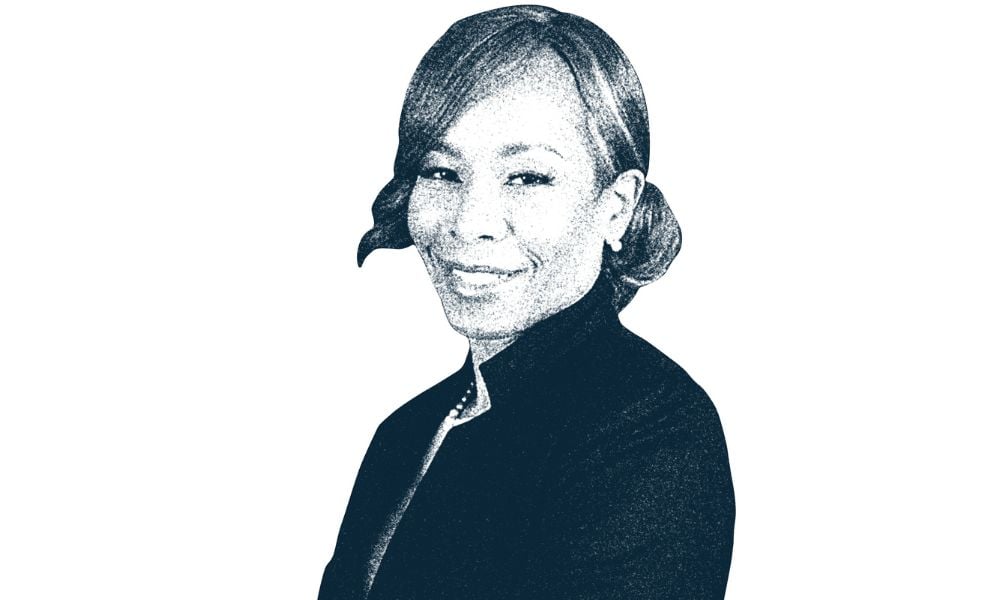 As a confidant to the CEO and driving force behind the company's diversity and culture initiatives, being a chief human resources officer can be isolating.
It's a feeling well known to Suzan Morno-Wade, of Xerox, which is headquartered in Norwalk, Connecticut and sells products globally. She views herself as the one who wears the most hats, ensuring the firm's biggest asset, its people, are motivated and realizing the board's strategy.
"That's quite a lonely role where one doesn't have too many people to turn to talk about issues with the board or management or personal issues in general," she admits.
This awareness fuels her inclusive approach to the job. While Morno-Wade says her move into HR was a "calculated risk" after earlier jobs in finance, as a Black woman in a C-suite position, she understands the impact she can have.
Proud history with DEI
Xerox has a proud history in this regard and is widely recognized as the company that established the first Employee Resource Group (ERG) in the US, the National Black Employees Caucus, in 1970 under founder and then CEO Joseph Wilson. Amid the backdrop of race riots that began in Detroit and spread to Xerox's offices in Rochester, New York, Wilson decided on an aggressive program to recruit Black employees.
ERGs have since become commonplace in corporate America, with 90% of Fortune 500 companies featuring them. ERGs are voluntary, employee-led groups which share common interests, backgrounds, or demographic characteristics. Effective ones can do several things, like improve work conditions for alienated workers; enhance the physical work environment for all; bring employees together in a safe place; and help identify and develop leaders in the making, especially those often overlooked because of unconscious bias.

The final point is something Morno-Wade understands, having received support and advocacy from some "tremendously influential but caring" sponsors: white males at work who saw her potential and made it known they thought she was worth taking a chance on.
She says, "I'm immensely grateful for having those relationships because I wouldn't be here today if it had not been for those people. It's not mentorship, it really is sponsorship. I view individuals who are sponsors as individuals who put their own reputations at stake when they say, 'Suzanne is the one I'm going to take a risk on to groom and who should be in this role'.
"That's not a mentor. I view this quite differently – as someone who is willing to put their own reputation on the line for someone else."
ERGs cover spectrum of DEI
Xerox now has 10 ERGs that cover the entire spectrum of female leadership, Black, Asian, Hispanic, and LGBTQ+ employees, veterans, and employees with disabilities. ERGs operate separately from the company, but Xerox expects and wants them to be fully aligned with the company's business strategy.
Drawing on her experience with sponsors in her own career, Morno-Wade introduced a new concept into the company's ERGs. Each group was assigned an executive leader to not only make sure the business strategy is understood but to also make sure that someone is advocating for them in the boardroom. Every quarter, the ERG meets with the leadership team for 60 to 90 minutes to review everything that is critical to improving the group and, by extension, the company.
"It is critical to advancing the mission of the ERGs and in turn help the company. It is also an opportunity for those ERG leaders to talk quite frankly and informally about how things are going and what is needed," she says.
"Also, when there are issues that we as leaders are not seeing, what are the things that we need to be aware of? Where should we be leaning in more? What could we be doing differently? And so, we then have a pulse in the organization more broadly, but more acutely with those groups."