More than 62% of employees who use workplace wellness programmes report productivity rises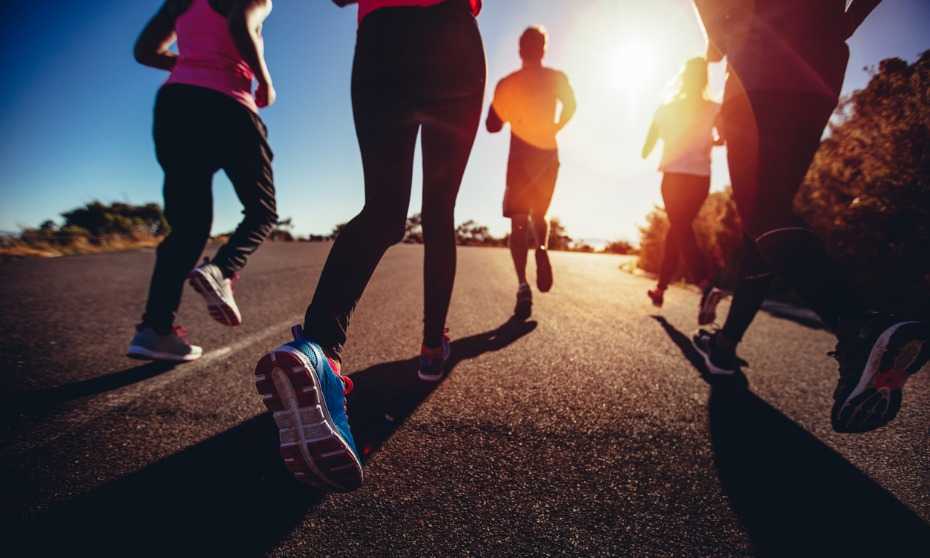 It's a tough task to find somebody who is willing to argue against wellness programmes, but it might take some convincing for employers to make wellness mandatory, according to Nick Deligiannis, Managing Director of Hays in Australia & New Zealand.
Indeed, statistics from United Healthcare show that 62% of employees who use workplace wellness programmes report productivity rises and 56% have fewer sick days.
However, a study by the National Bureau of Economic Research found that less than 39% of eligible employees chose to participate at all. Consequently, some organisations are implementing compulsory programmes. But is it a good idea?
According to the Hays Journal, KPMG was reported to have launched one such programme earlier in the year.
The consultancy firm launched a three-day course for all UK-based auditors, known as 'KPMG Audit University'. Compulsory sessions included mindfulness and yoga to help staff deal with the stress and scrutiny their job can entail.
Moreover, in Sweden, every Friday staff at fashion and sportswear company Björn Borg are required to down tools for a mandatory workout at a nearby gym.
However, David W. Ballard, assistant executive director for organizational excellence at the American Psychological Association, raises a warning when it comes to insisting on employee participation:
"Although companies may have good intentions in mandating participation in wellness activities, those efforts can backfire if not executed properly — disrupting trust, heightening tensions and allowing cynicism to grow in the workplace."
There are multiple ways in which employers can increase employee participation in wellbeing programmes without making them compulsory, according to the Hays Journal:
1. Incentivisation: IBM has four wellbeing programmes comprised of training courses lasting 12 weeks. It offers a maximum of US$300 a year (US$150 for each course completed). As a result, it reports that 80 per cent of its 400,000-plus staff have signed up for at least one of the wellness programmes every year.
2. Use it or lose it: Employers could move a greater proportion of their wellness options into employees' flexible benefits pot – essentially forcing them to use them or lose them, and guaranteeing at least some engagement with wellbeing services.
3. Add it to the annual review: Sue Baker, Director of the 'Time To Change' movement at mental health charity MIND, believes that staying more aware of employee mental health issues could come through the review process instead. "I can't imagine why certain large companies couldn't make having a mental health check-in part of their annual review, or part of joining in the first place," she said.
4. Change the culture: Isaac Getz, Professor at the ESCP Europe School of Business, says that cultural change must come first.
"Too many wellness programmes are like an aspirin," he said.
"They calm the fever but don't hit the root cause of why it's happening. Wellness programmes only work if everything else about being at work is in alignment too.
There's no point having meditation or resilience classes if managers are still overworking people; if the environment is too controlling; if there's discrimination; or if there is no scope for autonomy. Wellness needs joining up to the business as a whole."