A new survey shows senior leaders are confident automation will bring positive change to the workplace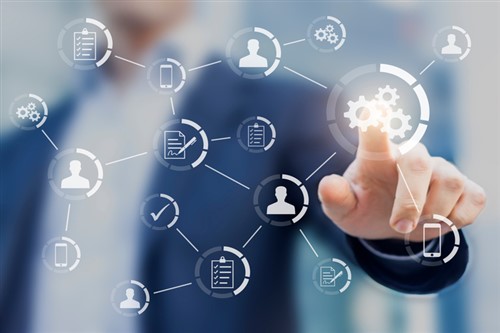 Finance executives in New Zealand believe that automation will bring about positive change in their departments despite growing concerns about displacement, a recent survey found.
Independent research commissioned by recruiter
Robert Half
found that New Zealand CFOs believed automation leads to advantages like better decision-making capabilities (62%), greater efficiency and productivity (59%), and a workforce with richer skill sets (48%).
"Positive change is on the horizon for companies who quickly adapt to change," said Megan Alexander, general manager of Robert Half New Zealand.
"Embracing and implementing new technologies, while refocusing the workforce so finance teams develop additional skills as they adapt to change, will lead to better business outcomes for New Zealand organisations."
And contrary to perception that automation can only spell bad news for employees, 90% of CFOs think it will have positive impact in the form of increased output (68%), increased focus on the execution of tasks and less on the inputting of data (58%), and greater ability to quickly learn new capabilities (46%).
"Finance employees will be able to capitalise on digitisation and automation as it highlights and supports the learning of new – and more value-added – skills, thereby elevating the roles of finance employees and increasing their overall market value." Alexander said.
Still, almost three in four CFOs believe their function has a long way to go in updating digital processes.
"In order to facilitate this change, companies will need skilled finance employees to manage this transition, making sourcing and retaining skilled financial experts business-critical issues," Alexander said.
Some 100 chief finance officers and finance directors in New Zealand took part in the survey – part of an international workplace survey on trends in jobs, talent management and the workplace.
Related stories:
Which sectors will be doing the most hiring this year?
Automation set to displace more women than men