Learn the symptoms of poor mental health and how it affects working professionals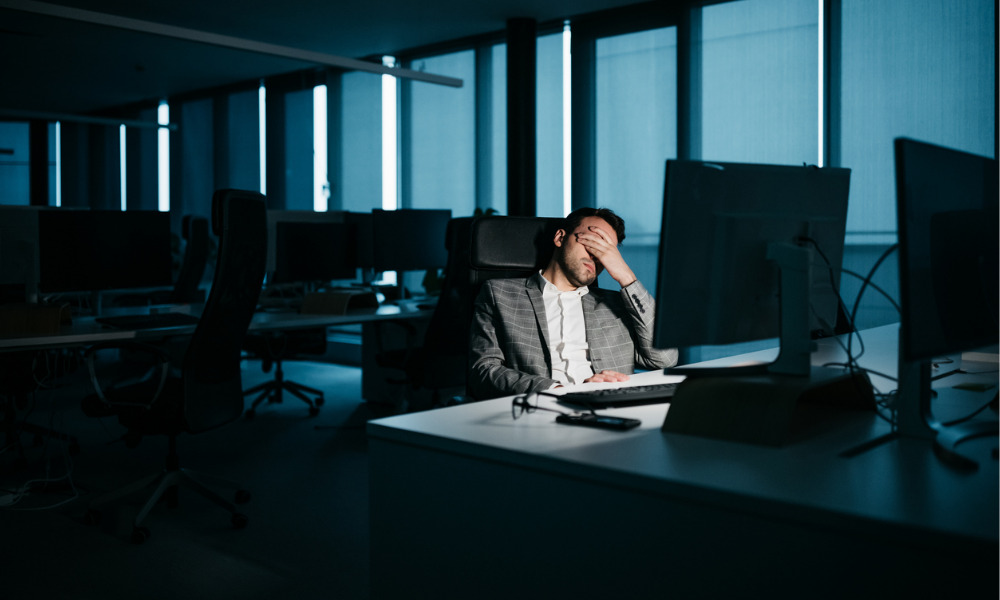 Since the pandemic, mental health problems have been exacerbated. The effects of poor mental health can cause problems, not just for the individual but also in the workplace.
In a critically important whitepaper published by HRD in partnership with Employment Hero, you'll learn about the causes and symptoms of poor mental health and how it affects working professionals in New Zealand.
You'll also have access to the latest data on workplace wellness and learn proactive solutions to some all-too-common problems.
Download the full FREE whitepaper: Wellness at Work
Two things we know about wellness:
There's no singular element that signifies overall wellbeing
Each dimension of wellness is interrelated
The seven dimensions of wellness
Physical – How your body operates and feels
Mental – How your mind handles stress and influences your emotions
Financial – Your sense of confidence in your finances and financial goals
Occupational – Your sense of fulfilment and happiness in your professional life
Relational – Your sense of belonging and authenticity in your interactions with others
Spiritual – Your connection to a sense of purpose (in a religious or secular way)
Recreational – Your connection to creativity, hobbies and interests
When it comes to mental health, data suggests that burnout is spreading quickly across the working population. Workers have felt a sense of extreme fatigue with 53% signalling it had affected them in the last three months. This comes as no surprise as we continue to feel the effects of Covid and job shortages.
Download the whitepaper now and gain insight into:
The cause and symptoms of workplace burnout
Mental health and the pandemic
Strategies for mental health relief
Career health and the great resignation
Financial health in a fluctuating market
Parental support in the workplace – and so much more
Download the full FREE whitepaper: Wellness at Work