A leading benefits expert says employers are missing opportunities which could make their benefits offering more effective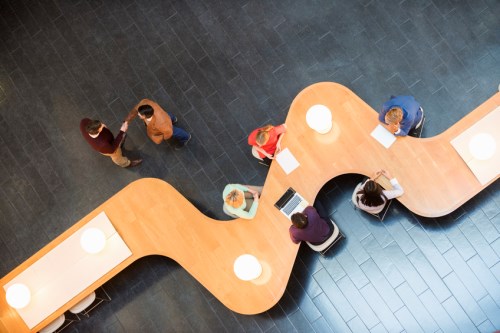 New Zealand employers recognise the importance of employee benefits but some are still missing opportunities which could make their offerings more effective – that's the word from one industry expert who says it's more important than ever for organisations to remain competitive.
"Some employers adopt a set-and-forget approach when it comes to benefits which means they put a plan in place but don't review it over time," says Niall Martin, a senior employee benefits consultant with global advisory firm Willis Towers Watson.
According to Martin, organisations should aim to review their benefits program every three or four years – at most – to check if the plan is still relevant for their sector, business and overall workforce.
"Benchmarking is a great way of doing that," he tells HRD. "It's also important to engage with employees to ascertain what's important to them – things like employee pulse surveys are an invaluable tool for employers in that sense."
Another area with potential for improvement comes down to communicating and explaining a benefits plan to employees, says Martin.
"From time to time, we see employers putting a benefits plan in place and spending a lot of effort communicating that plan at the very outset but then having a subsequent lack of follow up," he says.
"We know that regular and ongoing communication of benefits, not just at the outset, is very important and has a significant impact on how employees perceive a benefits plan."
Martin also says organisations should strive to align their corporate values with their employee benefits package.
"A company's values can really be validated by the benefits package," he says. "If your corporate values are things like a caring approach or team work and your benefits program assists employees in times of need or in times of stress then there's a direct correlation between the values and the purpose of the benefits plan."
According to Martin, employers that continue to overlook these opportunities could find themselves struggling to attract and retain staff in what is already a highly-competitive labour market.
"Employers need to keep pace with what their competitors are doing so that they can keep up with the demands of their employees while maintaining a stable and healthy workforce."
Related stories:
Inside IBM's "life-changing" CSR initiative
Should this be a new cultural norm?