The computer and printer maker plans to cut 4,000 to 6,000 positions by 2025 at a cost of a billion dollars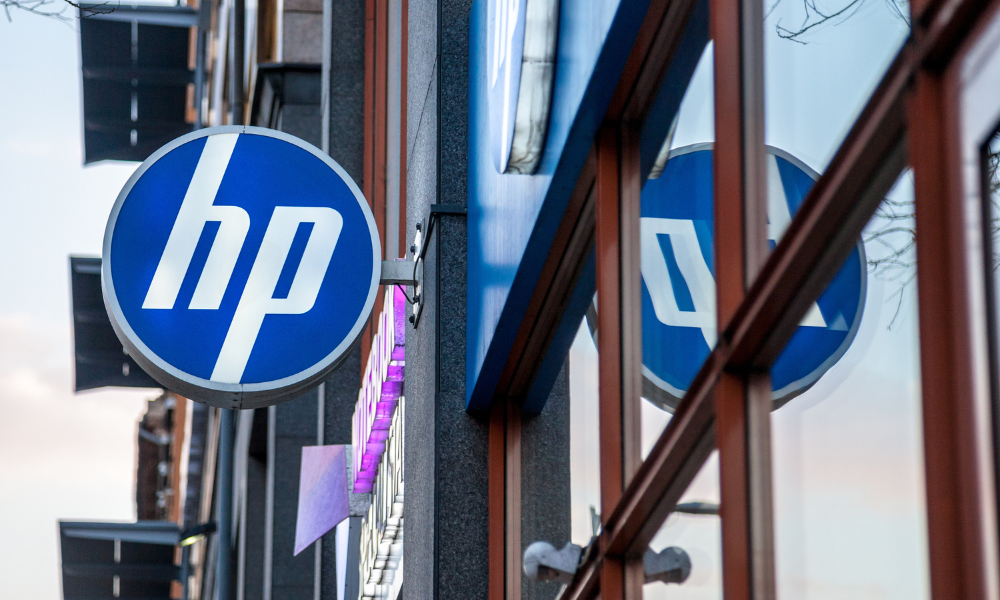 HP has announced plans to cut 4,000 to 6,000 positions over the next three years as part of a transformation plan to cut costs. The $1bn restructuring was announced as part of the company's three-year "2023 Future Ready Transformation plan," which HP said will result in annualized gross run rate savings of at least $1.4 billion by the end of 2025.
"The company estimates that it will incur approximately $1.0 billion in labour and non-labour costs related to restructuring and other charges, with approximately $0.6 billion in fiscal 2023, and the rest split approximately equally between fiscal 2024 and 2025," HP said in a statement.
The computer and printer maker currently has about 51,000 employees worldwide.
HP has just completed an even larger workforce reduction that sought to cut headcount by 7,000 to 9,000 between 2019 and the end of fiscal 2022. (The company's year-end is 31 October.)
The job cut announcement came as HP reported an 11.2% decline in fourth-quarter net revenue, which HP president and CEO Enrique Lores still called a "solid end" to the fiscal year.
"Looking forward, the new Future Ready strategy we introduced this quarter will enable us to better serve our customers and drive long-term value creation by reducing our costs and reinvesting in key growth initiatives to position our business for the future," Lores said.
With the headcount reduction announcement, HP joins a growing list of tech companies laying off employees amid economic uncertainty.
Facebook's parent company, Meta, recently laid off 11,000 employees and will be extending its hiring freeze until the first quarter of 2023. Amazon let go of about 10,000 employees over the past weeks, and warned that more layoffs will happen next year.