One company is doing so as part of their 'employee-first' benefits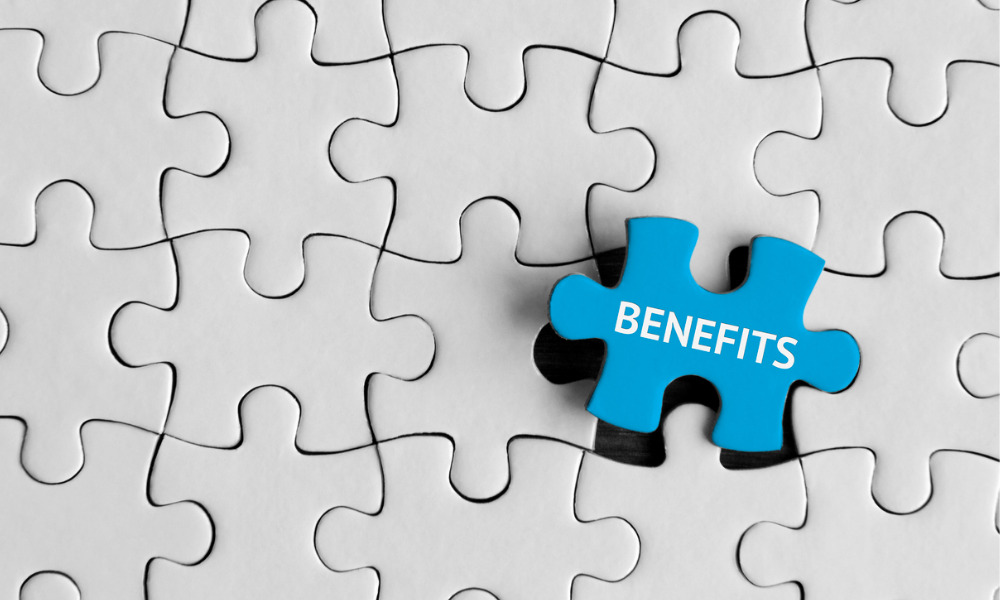 Employees of food delivery platform Swiggy have been given the greenlight to take second jobs outside the company under a new benefit called the "Moonlighting Policy."
Under the benefit, employees may take up any project or activity outside their office hours or on the weekend as long as it does not affect their productivity and does not have any conflict of interest.
The company established two "buckets" to make it easier for employees to accept external gigs, where one is called List A, which will include high-sensitive, leveraging professional know-hows that are subject for approval by the company.
"The employee will have to declare a few necessary details so that the team can greenlight the project," said Yamini Koganti, AVP – HRBP, Swiggy, in a statement.
List B projects, on the other hand, fall under the space of interests and hobbies, and are also non-professional in nature.
According to Koganti, the company came up with the policy after observing that employees have been gig offers outside the company.
"Over the last two years, we observed that some of our employees were getting opportunities to render gig services, leveraging their professional skills outside work," said Koganti. "Some even discovered new hobbies during the lockdown and have been keen to pursue them now because they find time due to remote-first ways of working."
"To solve this need of employees we came up with an industry-first Moonlighting policy."
She added that the policy is another step for the company in offering "employee-first" benefits.
"With this policy, our goal is to enable employees to pursue their passions for economic interests alongside their full-time employment. This is yet another step towards building a world class 'remote-first' organisation," said Koganti.
Read more: Should HR provide part-time benefits for part-time employees?
One of the first employees to have their gig approved is Goda Doreswamy, AVP Data Science.
"In my approved project, I will be working with a friend to enable a smart spaces platform based on IOT intelligence. This helps me get exposed to a totally different domain like IOT for smart spaces and I am able to expand my purview of AI applications across domains," said Doreswamy in a media release from Swiggy.
The employee described Swiggy's new policy as one of its most interesting ones that will enable growth.
"Moonlighting is one of the most interesting policies of Swiggy, all of which are employee-centric. This enables the overall growth of the employee and helps them pursue their passion outside Swiggy," she said.
As of Wednesday, Swiggy said that 10 projects are lined up at the HR team for approval.