67% of workers say they'd only work for a company that has a positive impact on the world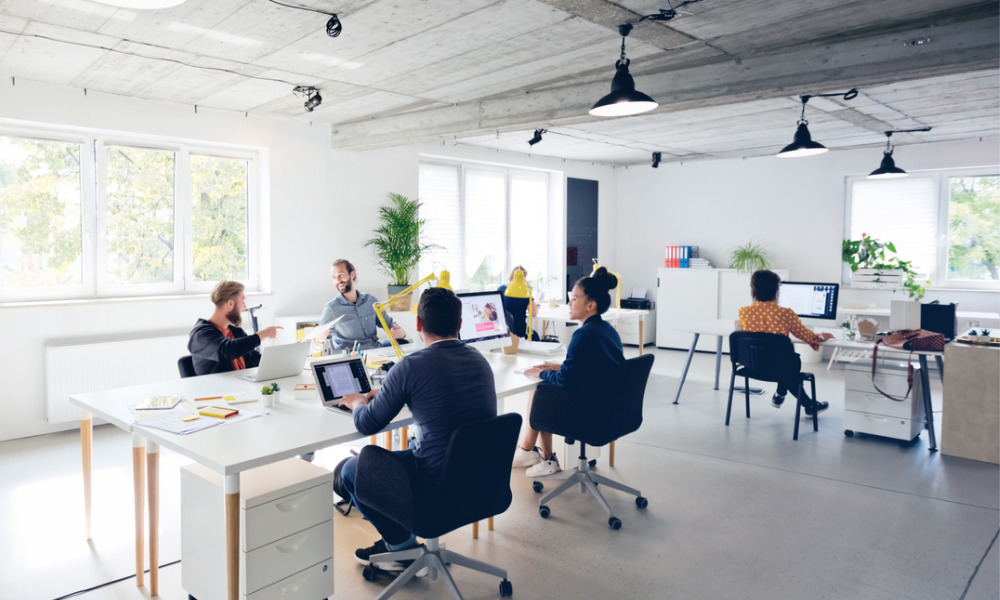 As New Zealand (NZ) emerges from the effects of the pandemic and our full workforce returns to normal office life once again, one thing we will remember is how life and work were intertwined in a way they never have been before.
OfficeMax has released findings from its 'State of the Workplace' survey of over 1000 part- and full-time office employees in New Zealand.
The research revealed that more than half of survey respondents (53%) said that what's important to them in an employer has changed over the last two years. With back-to-back lockdowns changing the face of work forever, NZs workforce has emerged with a level of social awareness that business leaders may have to prepare themselves for.
A staggering 80% of kiwi employees think that a company's stated purpose or mission is key when looking for a new job, and 67% said they would only work for a company that has a positive impact on society.
Read more: https://www.hcamag.com/nz/specialisation/recruitment/soft-social-and-emotional-skills-continue-to-grow-in-importance/211143
"It's clear that what's important to workers in an employer has changed over the past couple of years: business values, integrity and doing good matter as much as a competitive remuneration and workplace perks – that's something all business leaders need to hear and a message we'll be sharing with our customers and taking on board ourselves," said Kevin Obern, Managing Director at OfficeMax.
While straight monetary benefits remain the primary motivator for kiwi employees. "What we're seeing from the research is that expectations go much deeper than that now."
A large majority of respondents to the survey were focused on the environmental and societal impact of an organisation but our younger employees are also holding to account businesses that aren't following through on their mission statements and values.
35% of under 34-year-olds said they would leave their job if their employer contradicted their values or mission and 35% of people surveyed said they actively seek out companies that provide goods or services that benefit society.
Read more: https://www.hcamag.com/nz/specialisation/hr-technology/10-trends-reshaping-the-future-of-hr/140036
The high expectations of returning employees don't end there, according to the data, kiwi employees want all the comforts of home brought into their office environments. Respondents prioritised top-notch technology set-ups, ergonomic workstations, improved cleanliness, and quiet spaces for focus when they were asked what the one thing their employer could do to improve the physical workplace was.
When broken down into age, mature workers, aged 55+, place high importance on having clean spaces and lunchrooms and our younger workforce place more importance on having modern workspaces and break-out areas from desks.
Obern said, "Over the last few months, as businesses have been preparing to return to the workplace, we've seen a huge focus on areas like soundproofing, introducing quiet booths, and significant investments in technology and cafeteria enhancements."
"Businesses seem to understand that after spending the better part of a year working from home, employees now expect some of those comforts – like high-quality coffee, the ability to concentrate outside of an open-plan environment and ultra-clean workspaces – in the office. These are very obvious links to our time in lockdown."