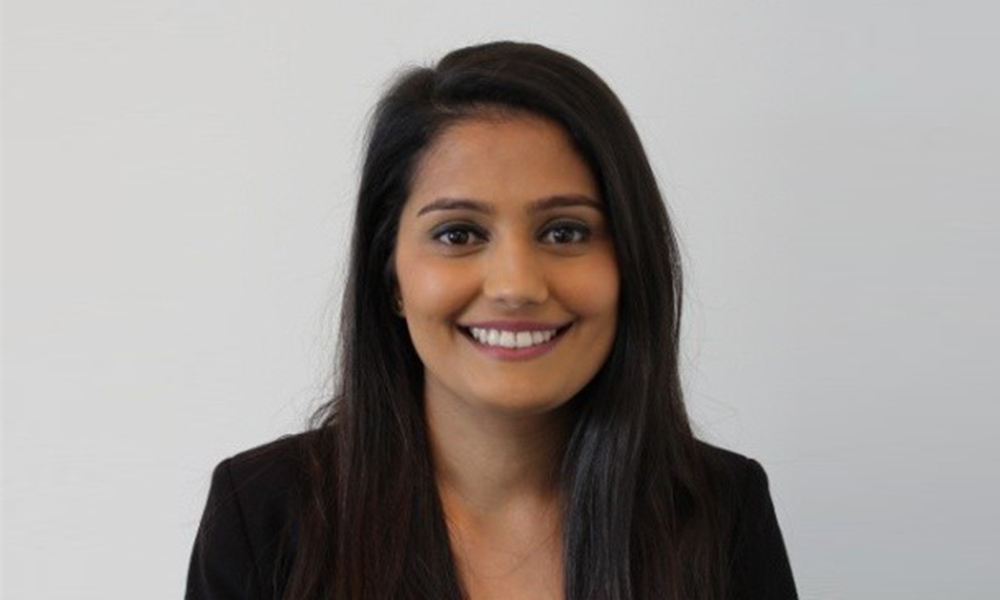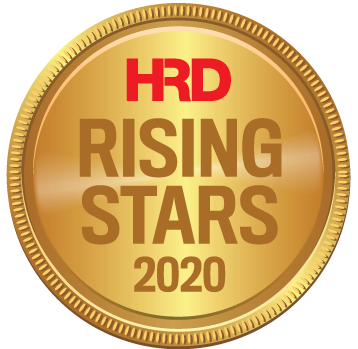 Head of talent for New Zealand
Shama Patel is a passionate six-year experienced recruitment specialist with solid leadership, HR governance, and people skills.
Patel joined Vista Entertainment in July 2015 as recruitment advisor, was tasked to take charge of talent acquisition and employee training two years later, and in mid-2019 was promoted to her current role as head of talent for New Zealand.
This driven and focused HR practitioner aims to achieve the organization's strategic plan and collaborate with key stakeholders to execute routine HR/recruitment actions as well as make decisions within the boundaries of established policy and procedures, to deliver strong results within the organisation.