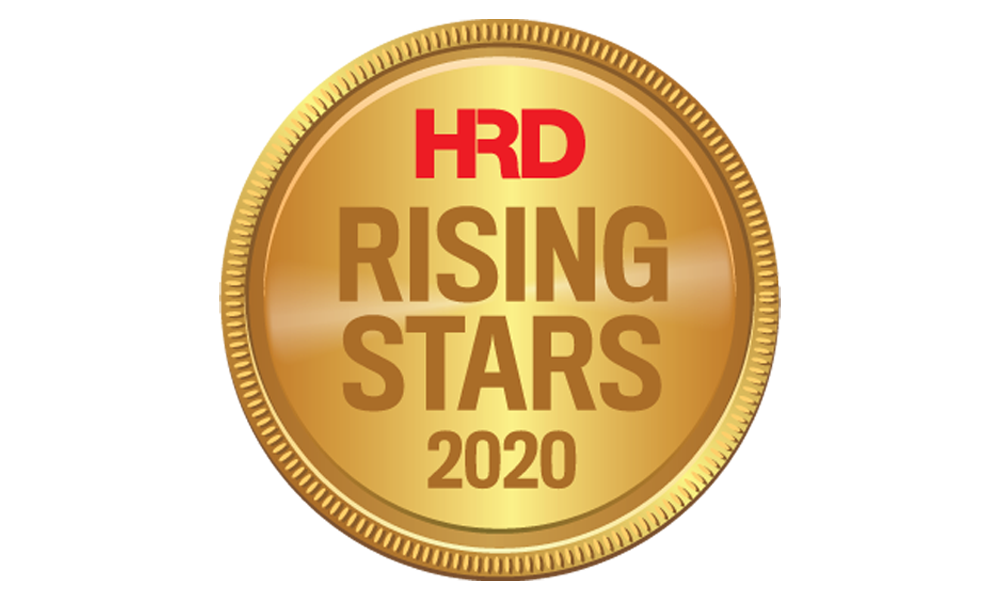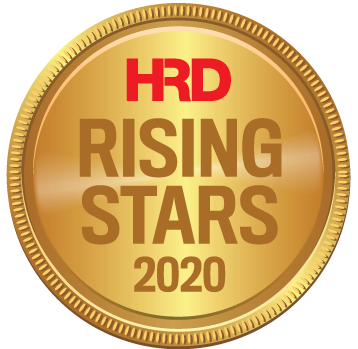 Senior consultant
Sarah Walker is an experienced strategist and qualified lawyer who is passionate about assisting organisations to become high performing through best-practice approaches to strategy, leadership, and their people.
Walker has been involved in strategic advice, organisational performance, people capability, strategic planning and management, law, strategic communications, regulatory practice, the machinery of government, risk management, and the operational application of legislation. She has also worked on a range of issues from royal commission of inquiries, Treaty of Waitangi claims, and has run political advocacy campaigns.
She was a speaker at the HR Leaders' Summit 2019.