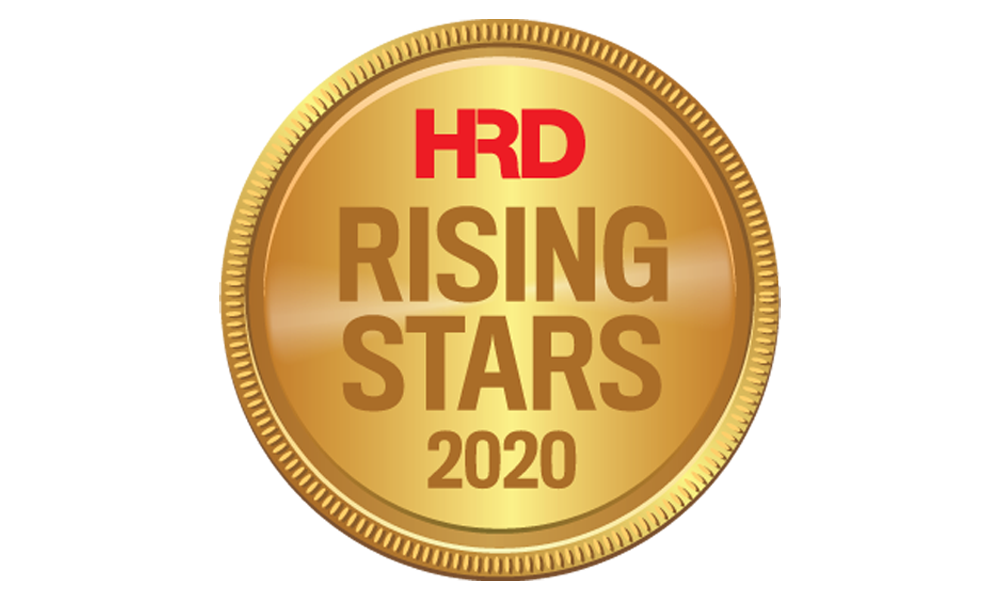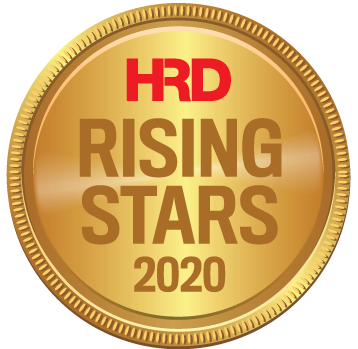 Senior user experience designer
Racheal Reeves practices human-centered design through the development of systems, people and culture.
She joined Land Information in December 2019, and previously worked at Spark New Zealand as the Learning Innovation Lead where she developed innovative strategies toward employee experience, resulting in being shortlisted at the CX Awards for Employee Experience in Australia.
Racheal was a speaker at the HR Innovation and Tech Fest 2019.