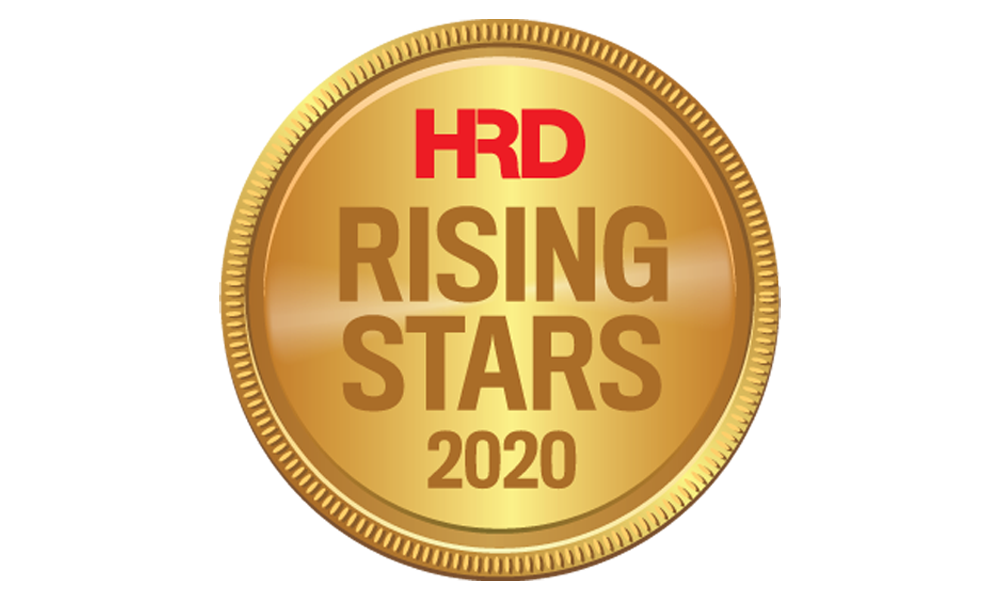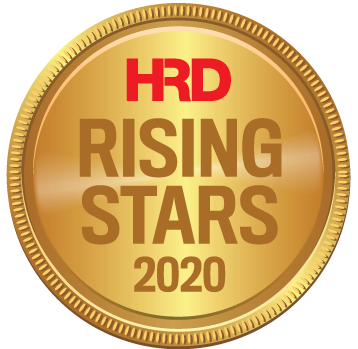 HR business partner
Natalie Tims is an eight-year HR professional with a solid foundation in generalist HR and in building relationships and partnering with managers at all levels of the business to achieve organisational goals.
Tims is experienced in leading and coaching managers in disciplinaries and performance management, leading engagement initiatives, delivering training workshops, running the end-to-end recruitment process, facilitating restructuring and redundancies and crafting leadership, talent development and succession planning initiatives.
She started her HR career at Laidlaw College in 2012. She also worked at Creative Learning Scheme and SENZ Charitable Trust and The Griffin's Food Company.