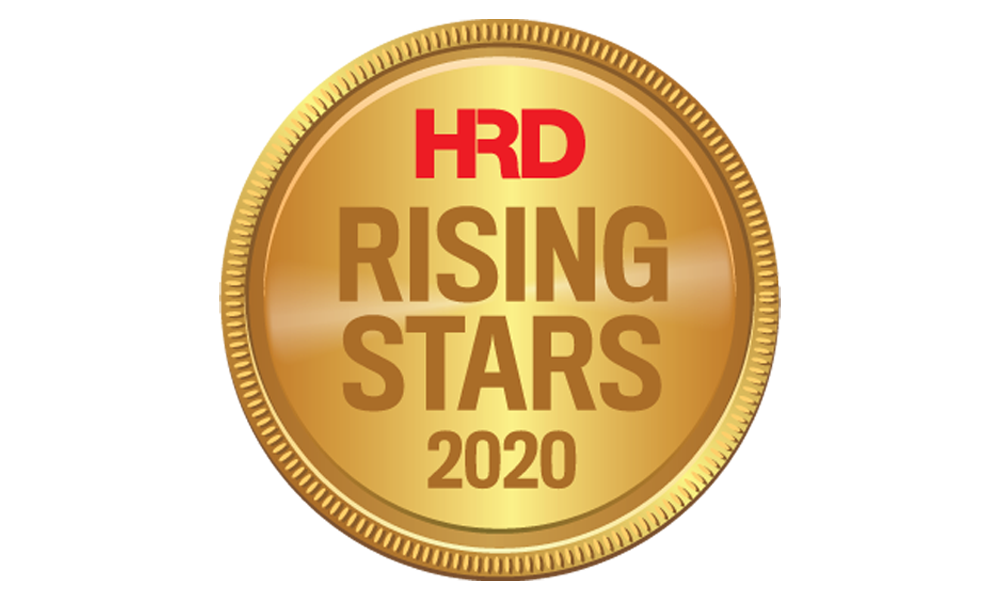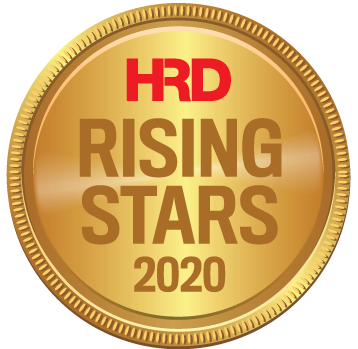 Senior recruitment advisor
Morgan-Rose Alexander is a passionate and enthusiastic HR professional with three years' experience working in both in-house and agency recruitment roles across Auckland and Wellington.
Alexander's experience varies widely from high volume recruitment for industrial positions to highly specialised corporate positions requiring direct search. She joined the Department of Conservation in May 2019. Prior to that, she was recruitment advisor for Concentrix for a year. She also held HR roles at Kelly Services and Quinn Staff Recruiters.