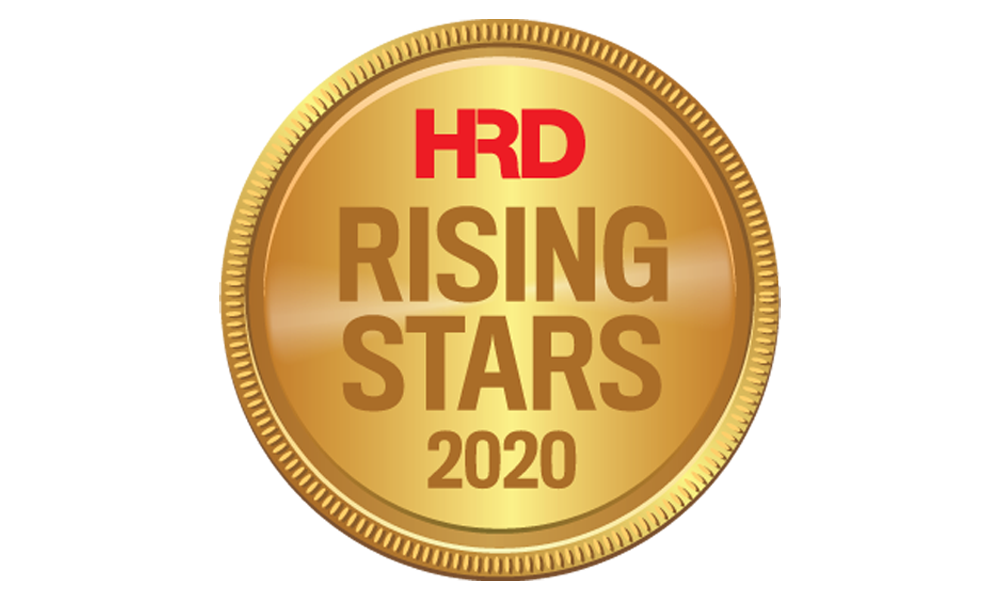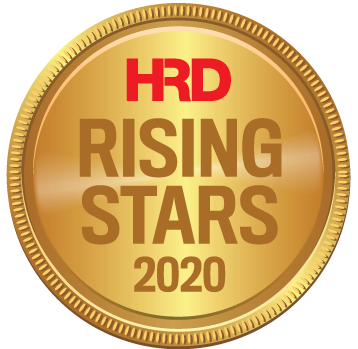 Leadership capability partner
Melanie Unstead is highly passionate and committed emerging organisational development professional who is also a skilled facilitator with excellent organisational skills. She made a courageous career shift to HR in 2017 and within three short years, has already made a huge contribution to Southern Cross and the broader HR community.
In the past 12 months, Unstead led a number of initiatives to build leadership capability across the organisation. This includes the creation and launch of Leader Hub, a central learning resource for all leaders (and aspiring leaders) to access leadership tools, guides, policies and more, as well as the implementation of Unstoppable Conversations, organisation-wide leader-led conversation on critical business topics.
Unstead is also engaged with Southern Cross's coaching community of practice (CoP), Leadership Agility CoP, D&I forum, and User Experience Group (whose remit is to enable their people through technology) in a leadership capacity. She also takes her HR knowledge and passion for developing people wider, by volunteering for the University of Auckland women's mentoring programme.