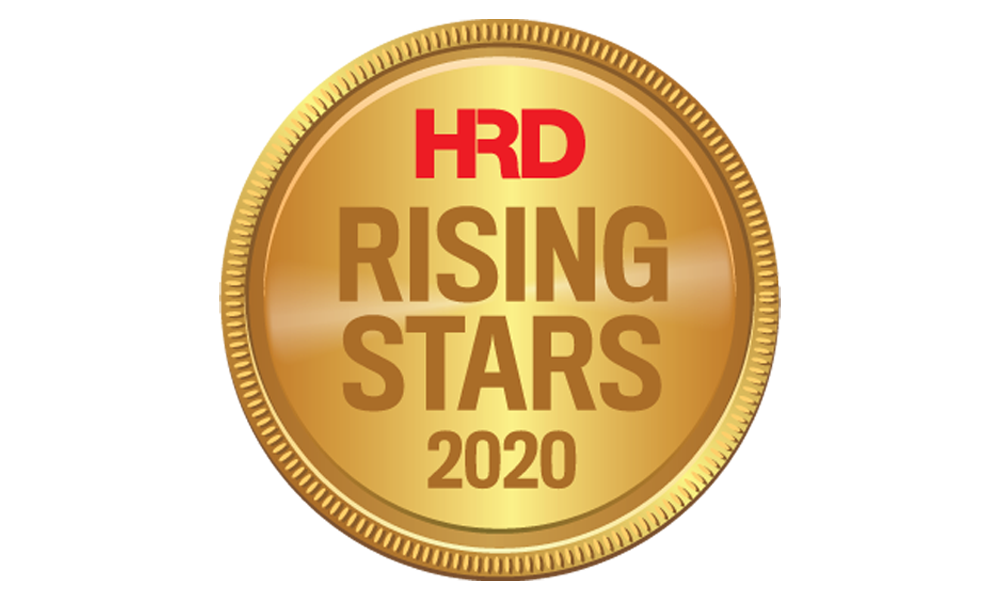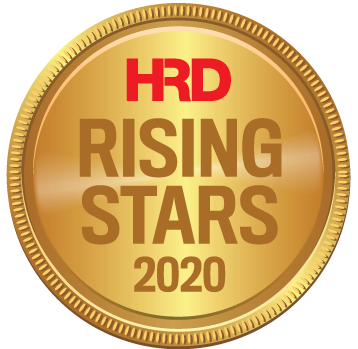 Senior people and culture advisor
Margaret Tiakia is an HR professional who not only has the heart and true care for people and the community, but is also highly skilled in customer service.
In the last 12 months, Tiakia has ramped up her HR portfolio and now moved into social impacts, providing mentorship to upcoming interns and employees, focusing on Māori and Pasifika pathways. Her work experience also includes nearly two years with Te Wānanga o Aotearoa as HR advisor, and two years with Watercare Services as business partner associate for people and capability.