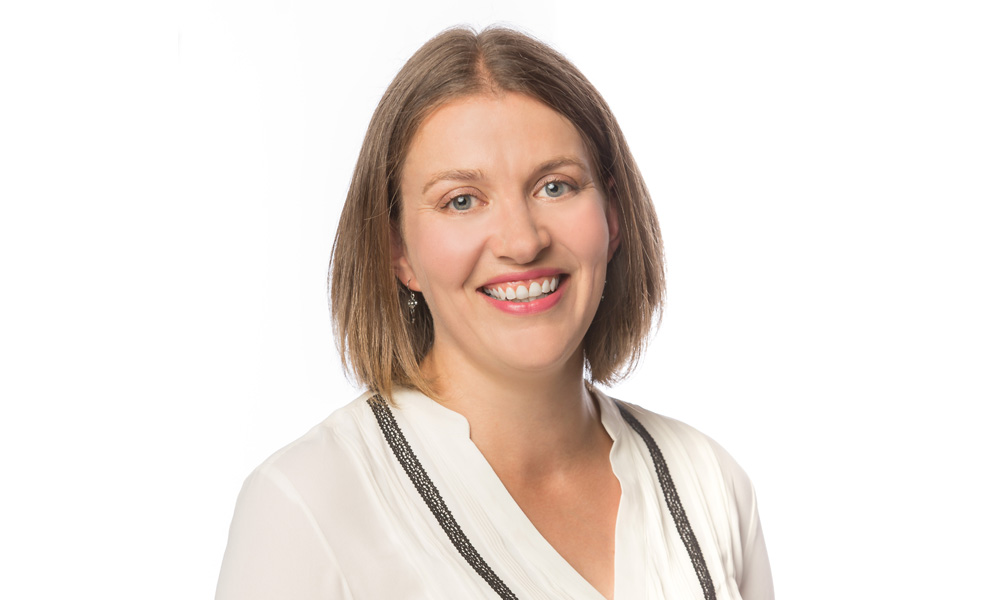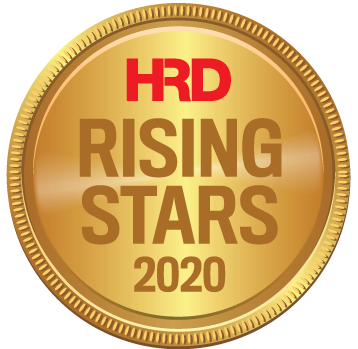 HR consultant
Kathryn Finn is an experienced HR consultant and facilitator with a passion for creating an engaging workplace that gets the best out of its people, in an environment that is positive and productive.
Finn has dealt with a wide range of HR issues and recruitment both in the UK and New Zealand. She has also lectured for a tertiary institution in HR and management and produced workbooks and presentations on a wide range of HR issues such as flexible working, workplace policies, and essential HR practices.
She was tapped to speak at the 2019 HR Leaders' Summit.