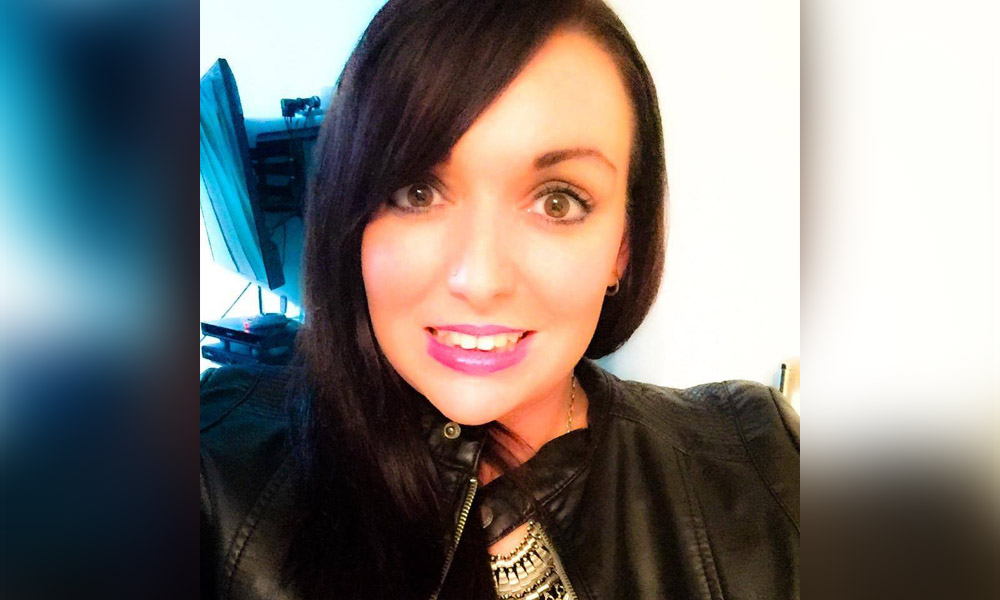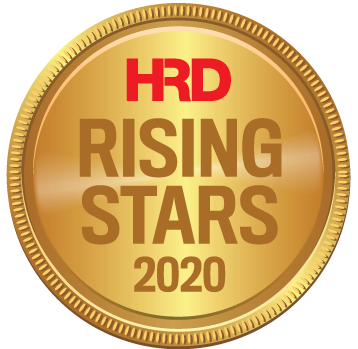 Safety and wellbeing advisor
Jen Winstanley is a team player and focused individual who is always on the lookout for opportunities to deliver outstanding employee experiences at every opportunity.
A member of the Coca-Cola Amatil team for nearly five years now, Winstanley is currently responsible for leading the company's health and wellbeing program. She has led a number of initiatives, such as mole mapping and breast cancer awareness sessions, that has led to significant improvements to the employee safety and wellbeing question – the highest rated in the company's engagement survey, at 94%.
Wistanley joined Coca-Cola in September 2015 and was promoted twice to her current role. Her prior HR experience was with General Mills, where she held an HR role for nearly two years.