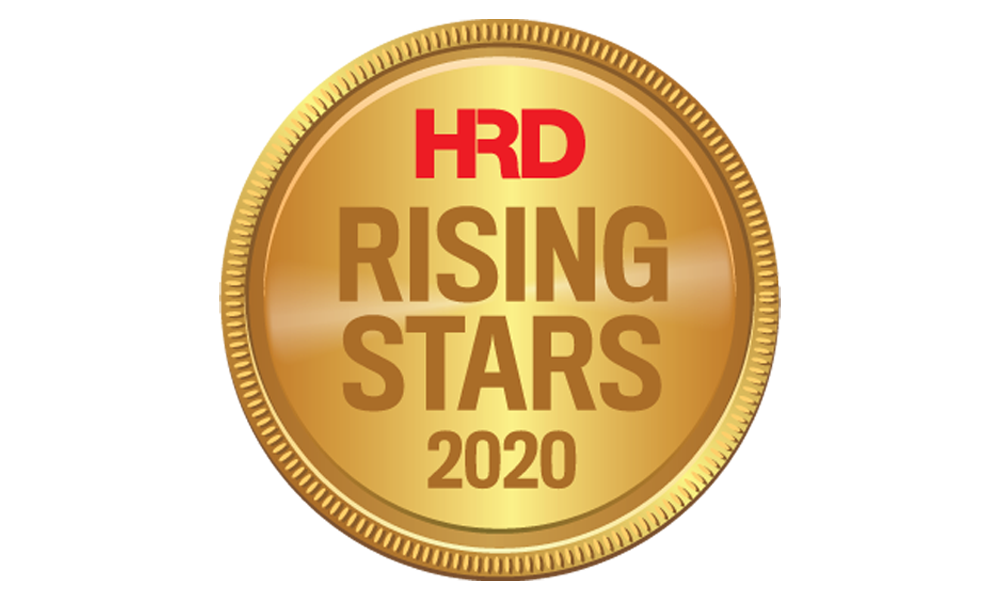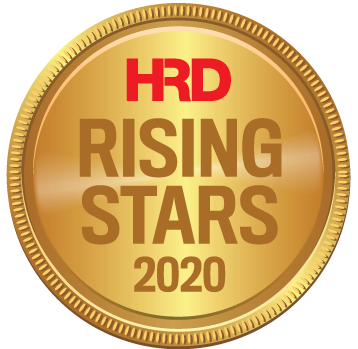 Senior talent lead
Heather McCreaddie is an honest and innovative HR professional who is well versed in all areas of HR and has excellent interpersonal skills.
McCreaddie has been with Cordis Auckland since November 2017 and has been promoted thrice to her current role as senior talent lead in July 2019. In this role, she recruits for a variety of positions from housekeeping, food and beverage, spa, and front office.
McCreaddie led a number of initiatives that resulted in reduced vacancies, from an average of 80 a month in 2019, to 50 a month in 2020. Her capability and hard work have been recognised when she was awarded Supervisor of the Quarter in mid-2019.
Prior to Cordis, she worked at The Langham in Auckland and Parker Bridge Recruitment.