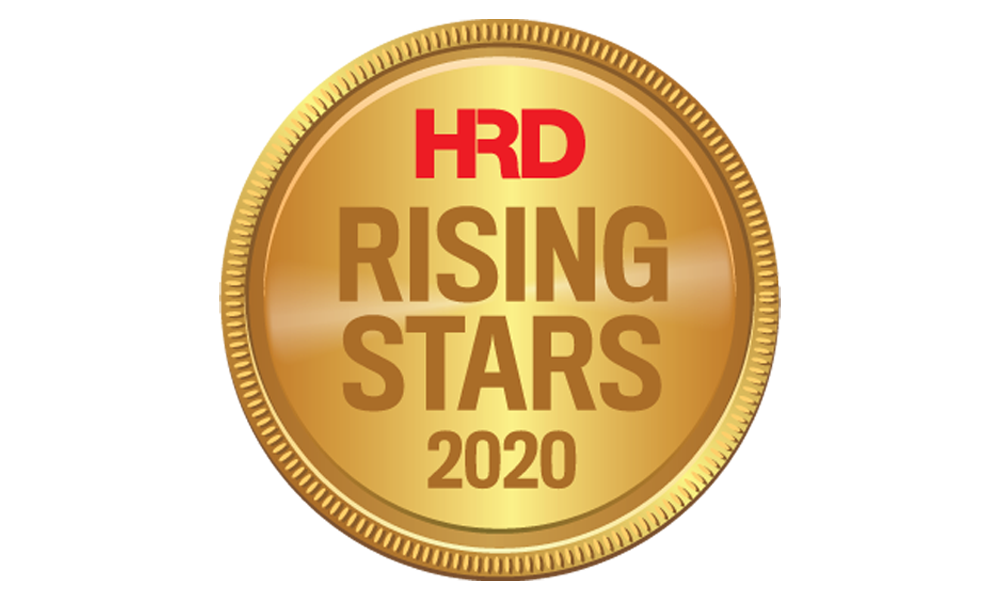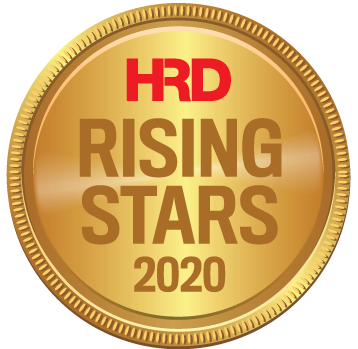 Candidate manager
Hayley Allan is a specialist in matching culture and skills together with three years of HR experience.
As part of recruitment, professional services, and consulting firm, Younity, Allan delivers the right candidate for businesses across technology, digital, software and applications, project services and business change.
Previous work experience includes Beyond Recruitment and Frontline Recruitment Group.