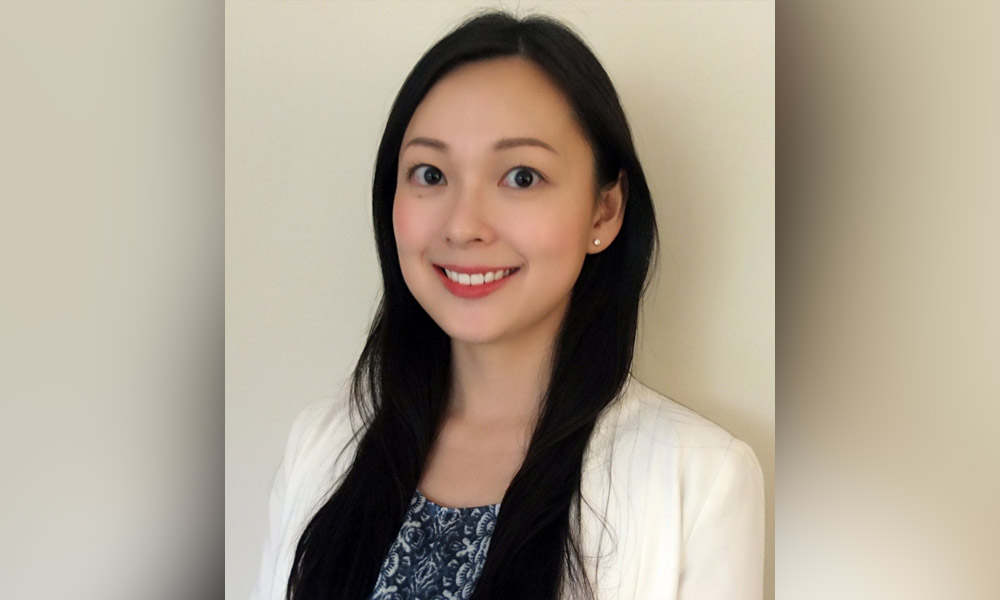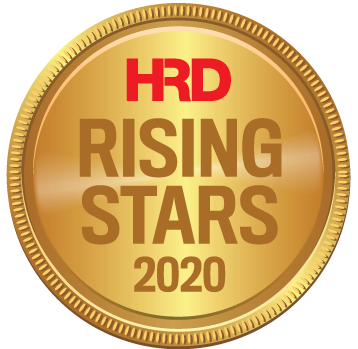 People and culture business partner
Gigi Hui is an experienced HR professional who is passionate about growing others and building great organisational cultures through coaching and development.
As global people and culture business partner, Hui works in partnership with international teams based in Europe, Canada, USA, China, Australia, and New Zealand to deliver Delegat's vision of building a leading global super premium wine company.
Hui brings to the role years of HR experience in recruitment and L&D including employment relations, industrial relations, restructuring, change management, performance management and development, talent development, employee engagement, reward and recognition, policies and processes development, and recruitment, having worked at ELE Group, Spectrum Care Trust Board, Nestle, and PwC New Zealand in a range of HR roles.