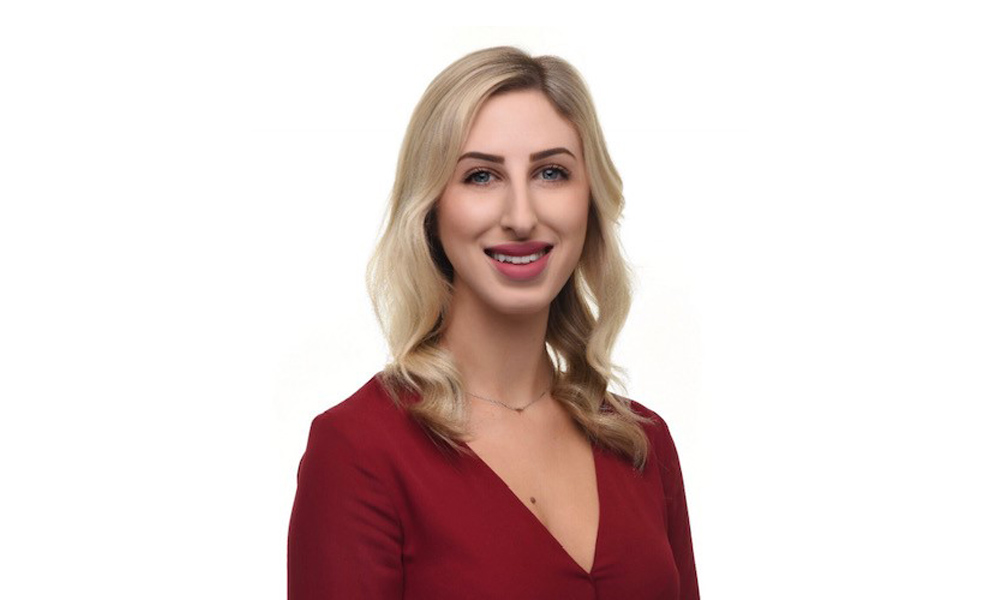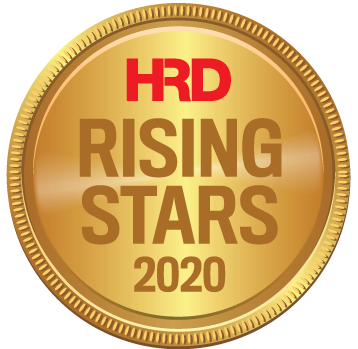 Employee relations partner
Gabrielle Findlay is a three-year experienced HR professional with a passion for people, business, and employee relations.
Findlay works closely with senior leaders and their people at Southern Cross Health Society to foster positive workplace conversations and ensure that we are getting the best out of our people while maintaining a positive and inclusive culture. She runs workshops on employment relations processes and ensures the business, its processes, and policies are correct and are in adherence with the relevant laws. Over the last year, she has partnered with the business on many innovative projects including transitioning into agile ways of working, and complex organisation design.
Prior to Southern Cross, Findlay held a range of HR roles at Employsure for nearly two years. She started her HR career when she joined Stellar Recruitment in 2016.