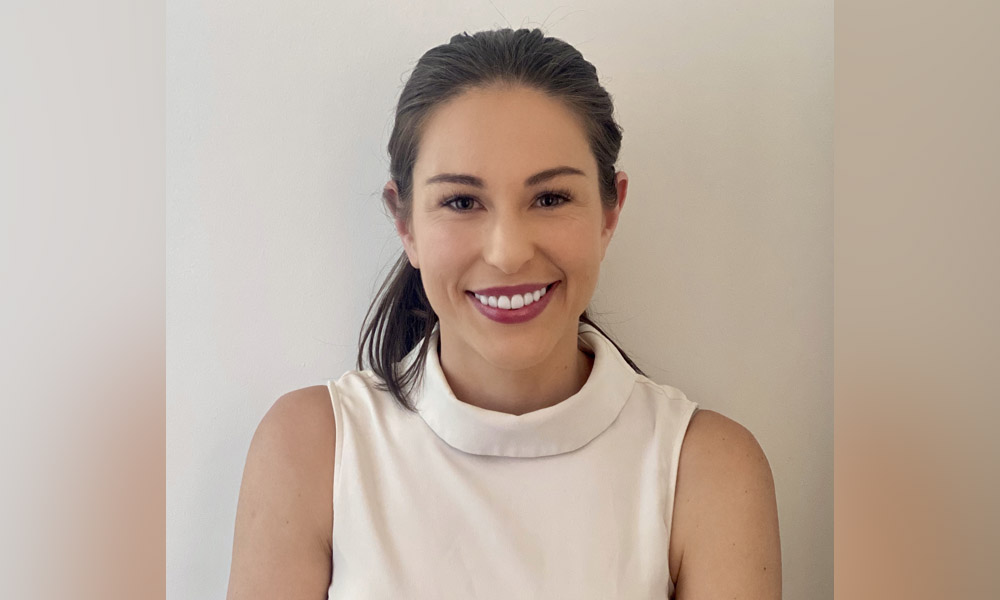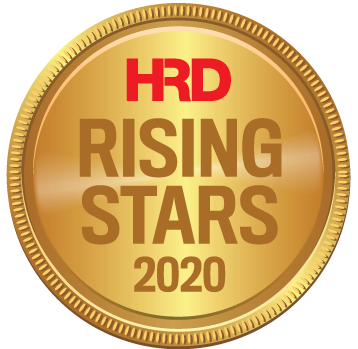 Head of people and culture
Estelle Curd is a dynamic, bold, and motivated HR manager with a passion for culture and HR analytics.
Curd started her HR career as HR advisor at New Zealand Steel in 2012, and has since then held a number of senior management positions, before joining Rocket Lab in September 2019 as head of people and culture.
In her current role, Curd leads the people and culture function. Her key tasks include leading recruitment, employee relations, organisational development, culture and engagement, leadership development, performance management, training, remuneration, and implementation of policies and processes.