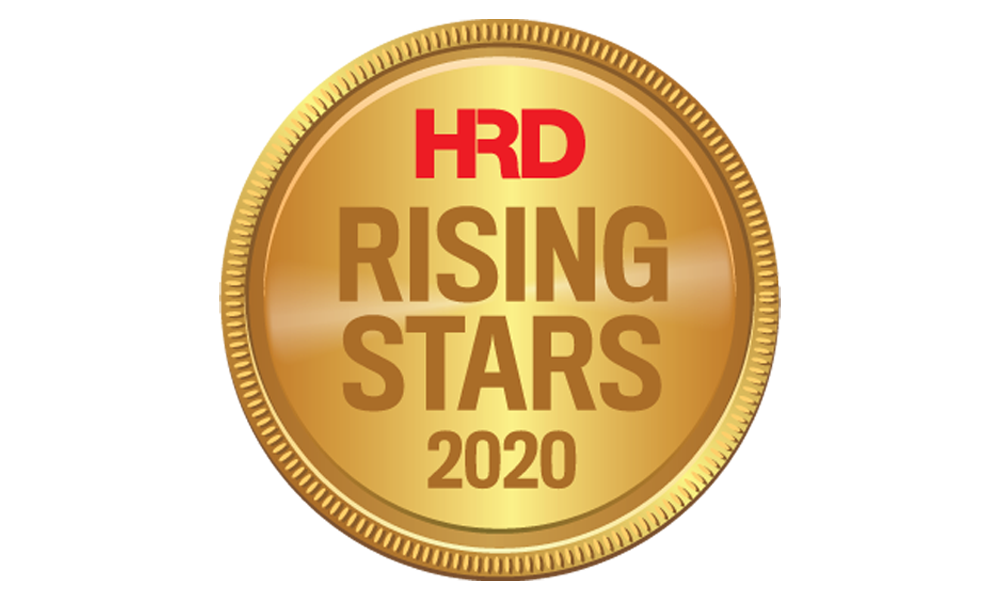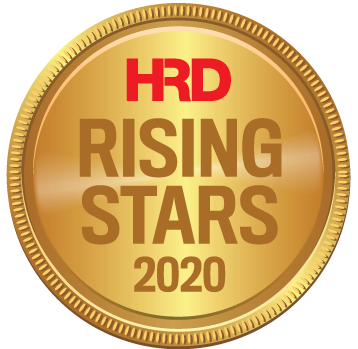 Human resources advisor
David O'Brien is a three-year experienced recruitment specialist who is passionate about people interaction and delivering a quality experience to stakeholders.
Part of Auckland University of Technology since May 2019, O'Brien works with a high-performing, close-knit people and culture team and manages a complex portfolio of faculties and directorates. He partners with stakeholders at every level to advise and support HR operational and strategic initiatives including reward and benefits, talent management, succession planning, job evaluation, change and performance management, and organisational development and culture.
Prior to AUT, he was most recently talent acquisition sourcing consultant/end-to-end recruiter for GFC Alliance. He also worked at New Zealand Post, Farmers Trading Company, and RobLawMax Recruitment.