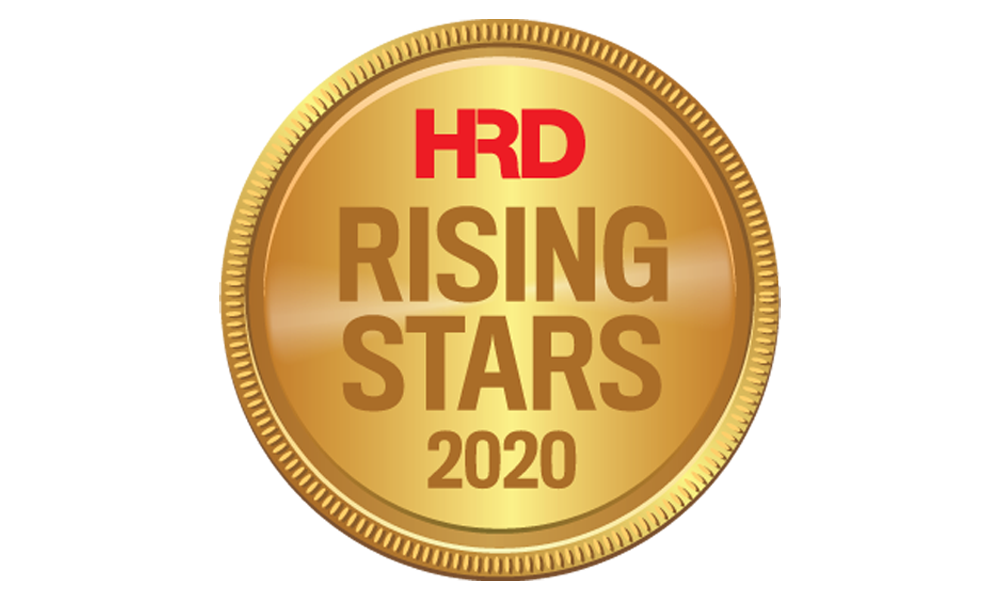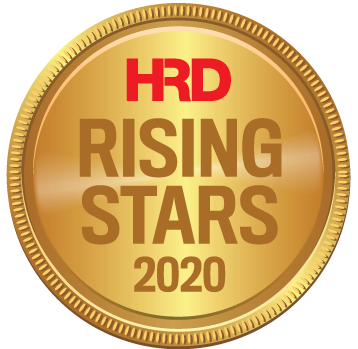 Senior people scientist
Clara McCormack is a leadership and culture specialist and an expert in sports and organisational psychology who has been helping companies take action to improve employee engagement, retention, and performance, as part of Culture AMP since December 2018.
In her current role, McCormack provides clients with actionable advice on collecting, understanding, and acting on employee feedback to become a culture-first organisation. She also represents Culture Amp at conferences, customer events, and online webinars talking about leadership and culture. She took part in the Leaders' Summit 2019 as speaker.