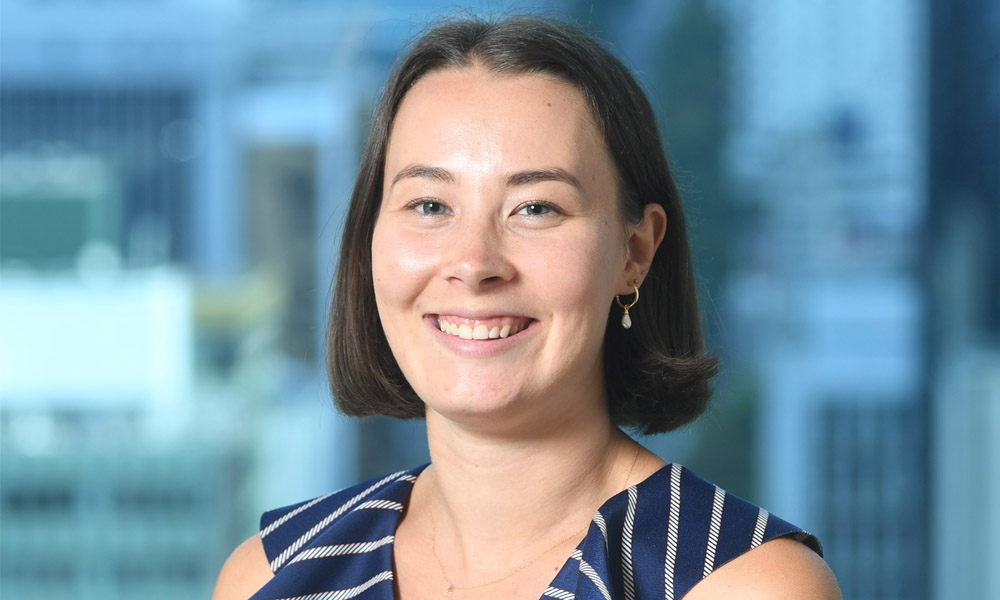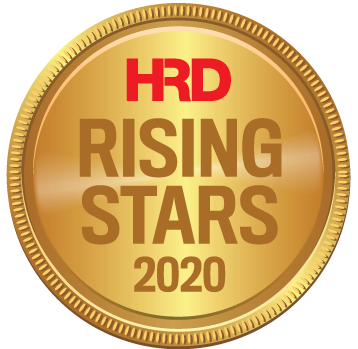 Graduate talent acquisition advisor
Adriana Hitch is a three-year experienced HR professional who is passionate about people and the planet.
Hitch, who has been with Deloitte since 2017, is responsible for the end-to-end recruitment of 140 graduates and 100 interns nationally across the company's eight offices, where she utilises her skills and experience in project management, high-volume recruitment, public relations, event management and planning, and HR operations.
Hitch's key tasks include representing the firm at recruitment events, public speaking on behalf of the firm, social media, organising and hosting recruitment events, coordinating marketing projects including the upgrade of the Deloitte NZ career site, and planning and executing the end-to-end recruitment strategy and process.