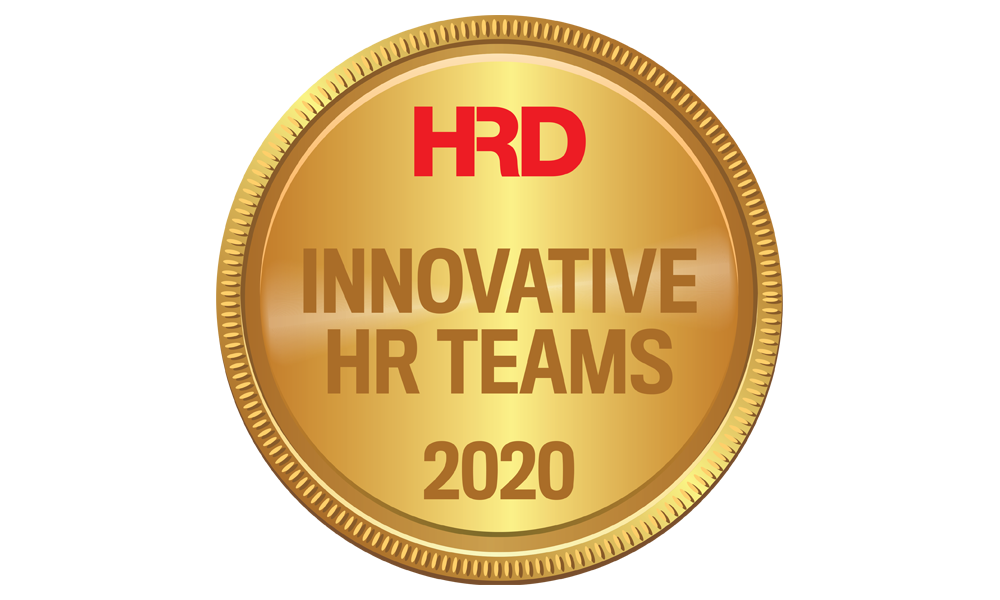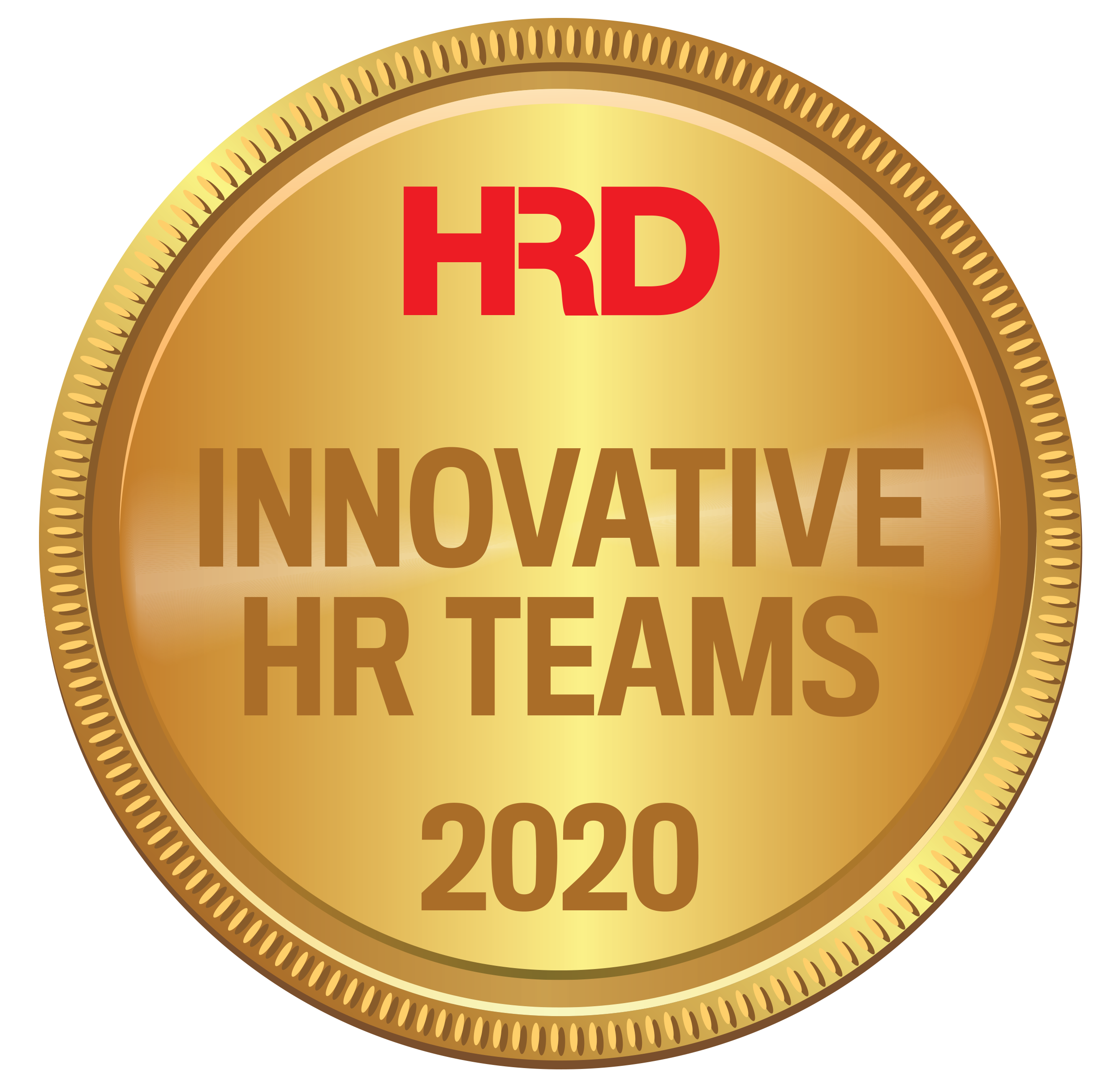 Two-time HRD NZ Innovative HR winner Xero has been recognised for its work in ensuring gender pay equity and pay transparency.
In 2018, Xero launched a simple but robust remuneration framework which enabled the company to better track and report on gender pay equity as well as ensure that gender was not a factor when reviewing and setting remuneration. A more refined and accurate version of the framework, initially made accessible only to Xero's HR and recruitment teams, will be published to all Xero employees in May.
Also in 2018, Xero started its annual review and presentation of gender pay equity to employees globally. The analysis included information on the challenges to gender pay equity, what the gender pay gap was at a regional and overall level, plus the work being done to address any inequity and bias in decisions around promotions and hiring.