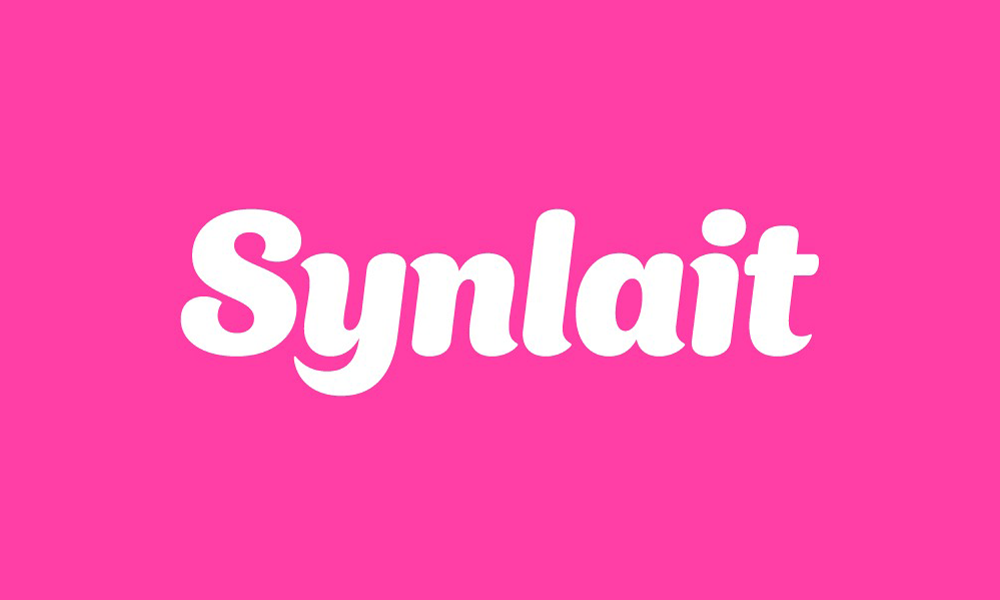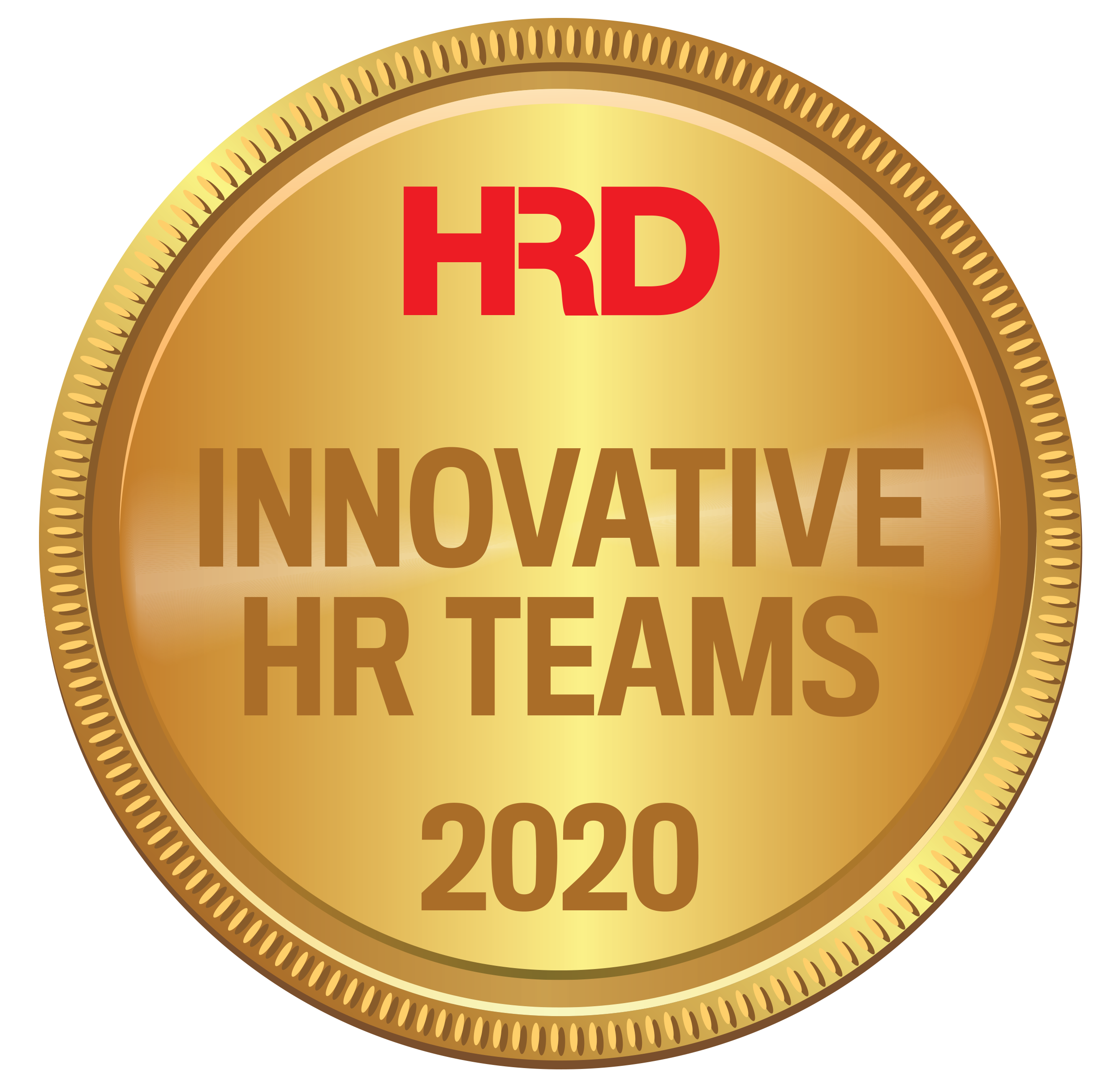 Synlait Milk's HR shared-services team of six has led a number of highly innovative and ground-breaking services to the business in the last 12 months.
In the field of talent acquisition, the team designed Precise Fit, a talent strategy solution that offers candidates an engaging and rewarding selection review at the beginning of the candidate decision journey while aligning their values to that of Synlait. It also adopted LinkedIn's recruitment applicant tracking system, Talent Hub.
In the area of human resource information system, the team launched MyCareer, an Oracle HCM system, which includes a new applicant tracking system, to deliver a full suite of HR modules 24/7 to multiple sites and shifts. The Oracle HCM system was also enhanced with the addition of AppLearn, an integrated training centre that enables staff to view on-screen guidance via split-screen how-to videos and PDFs, anytime, anywhere, and with ease.
In the area of people analytics, Synlait became part of Oracle's global design solution process for its first foray in HCM fusion analytics.
The company is now working towards the delivery of the Synlait people profiles assessments, the full automation of the candidate experience through Oracle recruitment cloud, Oracle best candidate AI, and machine learning, and the introduction of two digital assistants.