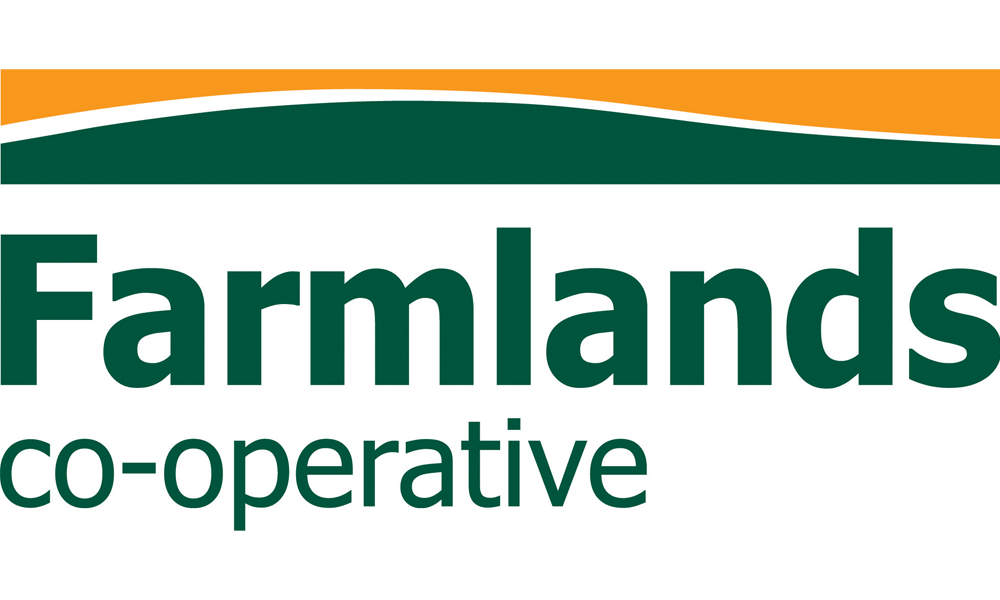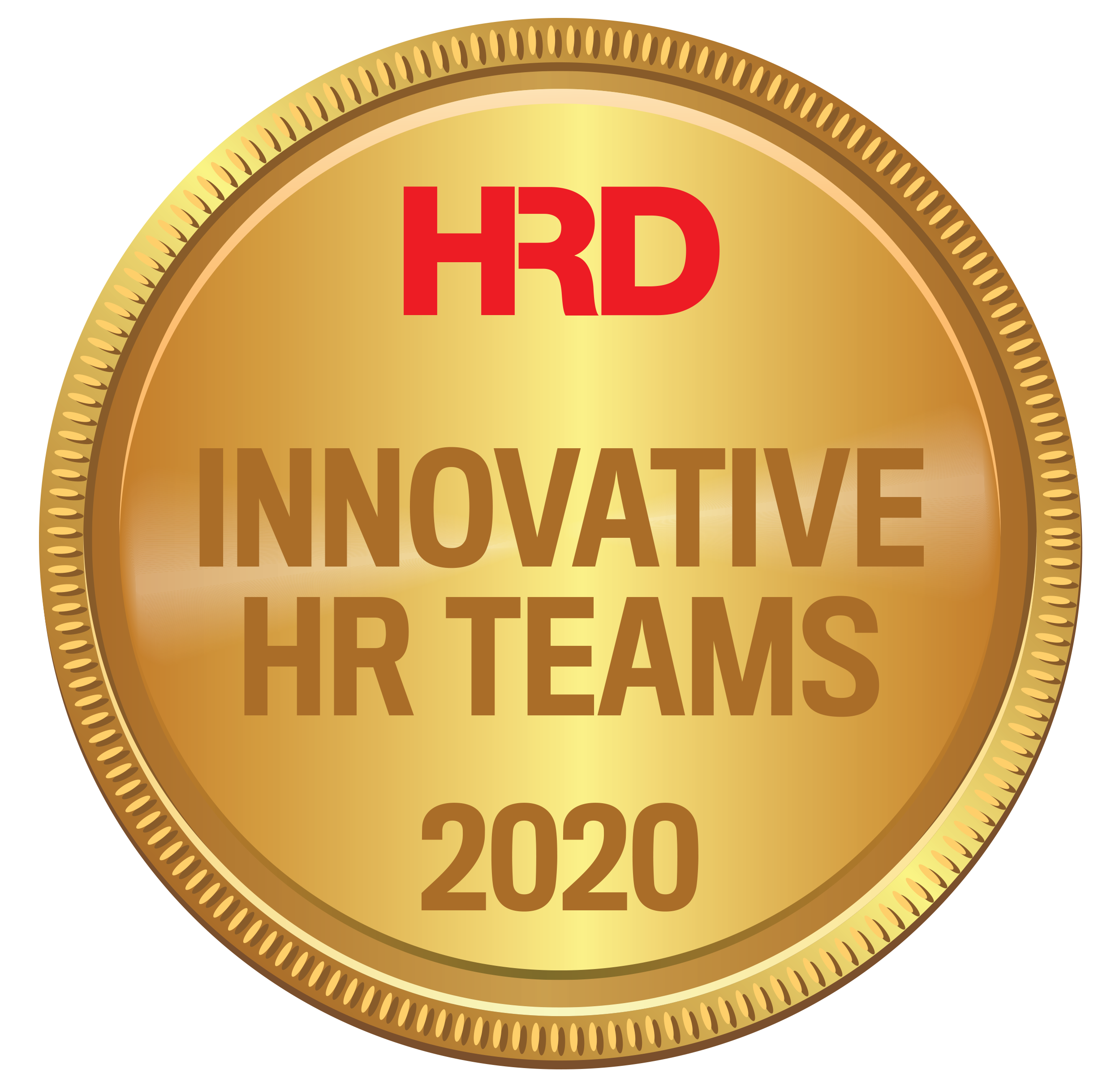 In a bid to future-proof the half-a-century-old NZ business, Farmlands Co-operative implemented a three-year business transformation programme, called Braveheart, which involved consolidating multiple ERP systems into one and overhauling virtually all business processes to create one way of working across the organisation.
To help the company navigate the complex project, the Farmlands people and safety team focused on driving change from within. It identified and mobilised 187 "change clan" members to provide a "pulse" for how staff were coping with change and reinforce key messages with their peers; as well as 185 "kilts" to train their teammates on changes to systems and processes.
Under the program, 297 face-to-face training courses were developed, being used at 887 face-to-face training sessions nationwide; 1,709 Farmlanders were trained across 8,021 individual training classes; and 231 development workshops were held, with 39 online modules created.
"A common misconception about the Braveheart Programme is it was just about technology," said Ruth Knewstubb, chief people officer. "Instead, it was about combining the ideals, values, and systems from a series of mergers (dating back decades) into one new way of being – from uniforms right through to process. The common thread is people."