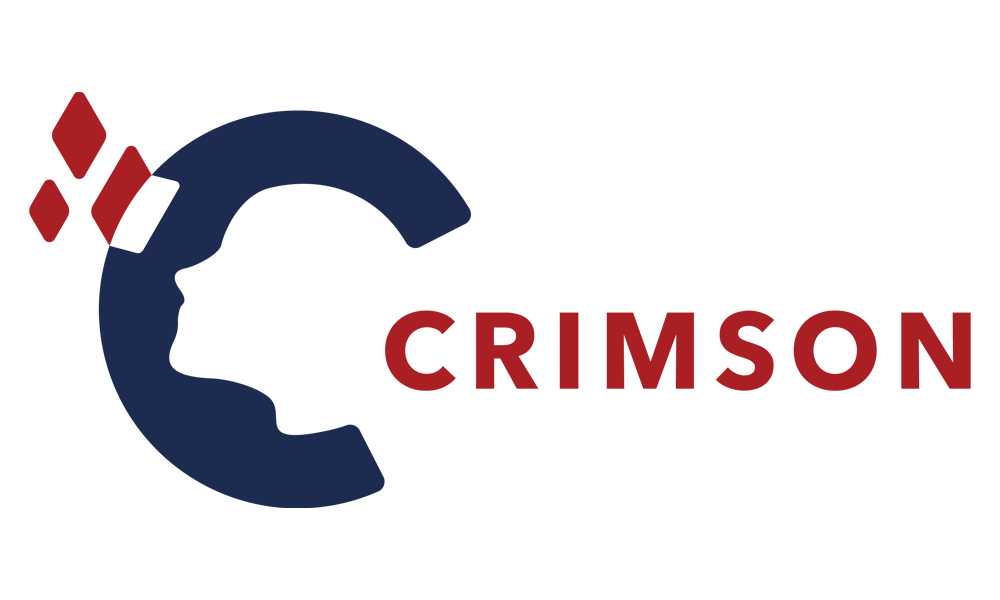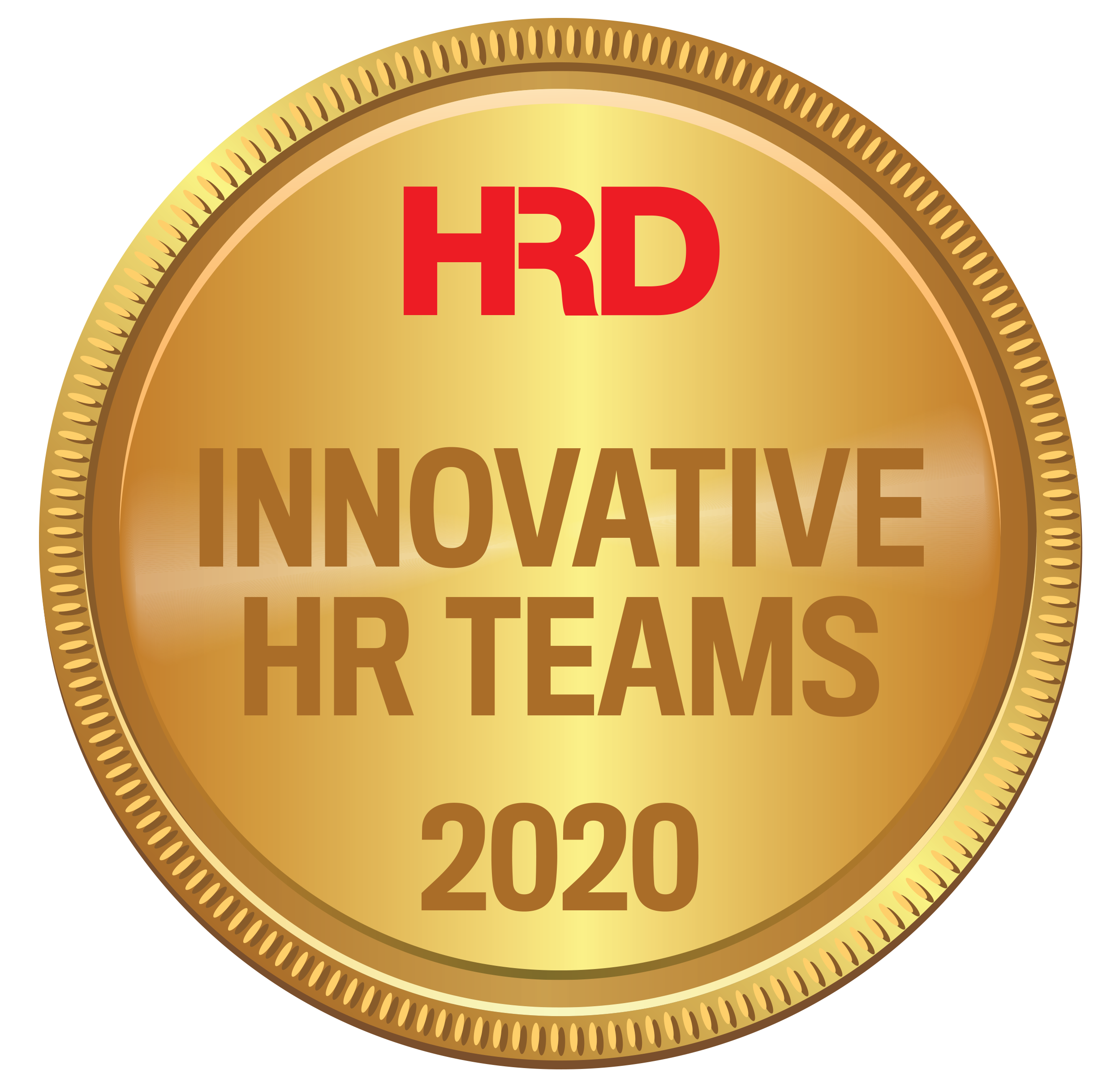 Crimson Education, which has been providing personalised education since 2013, now has 22 offices around the globe, with its people team based in New Zealand.
To ensure its infrastructure had the functionality to enable its global teams to drive success in their respective markets, the edu-tech firm overhauled its people technology stack: implementing three new platforms across engagement, recruitment, and HR information; automating workflows in all systems to reduce human error and time taken; and allowing local language support and customisation of processes to fit each market's legal requirements and employee experience objectives.
Crimson also invested in in-house talent to sufficiently integrate and improve upon these tools. The company now aims to pull all its data into one business intelligence system to create customised real-time dashboards to enable its people leaders to suggest proactive interventions.
Crimson also moved to unlock its employees' potential by scoping out and developing its Crimson Capabilities, including an online diagnostic tool, across the areas of personal leadership and effectiveness capabilities, customer/business capabilities, technical capabilities, and leadership capabilities. This allowed employees to identify opportunities and the personal development areas they need to focus on in order to achieve success and make an impact on the organisation, both in their current role and for future roles in the organisation. Employees could use the framework to measure their development against a pre-defined level expectation for any role in the business, empowering them to drive their own development. This data-driven approach to development conversations has resulted in a significant improvement in Crimson's engagement scores related to growth and development.