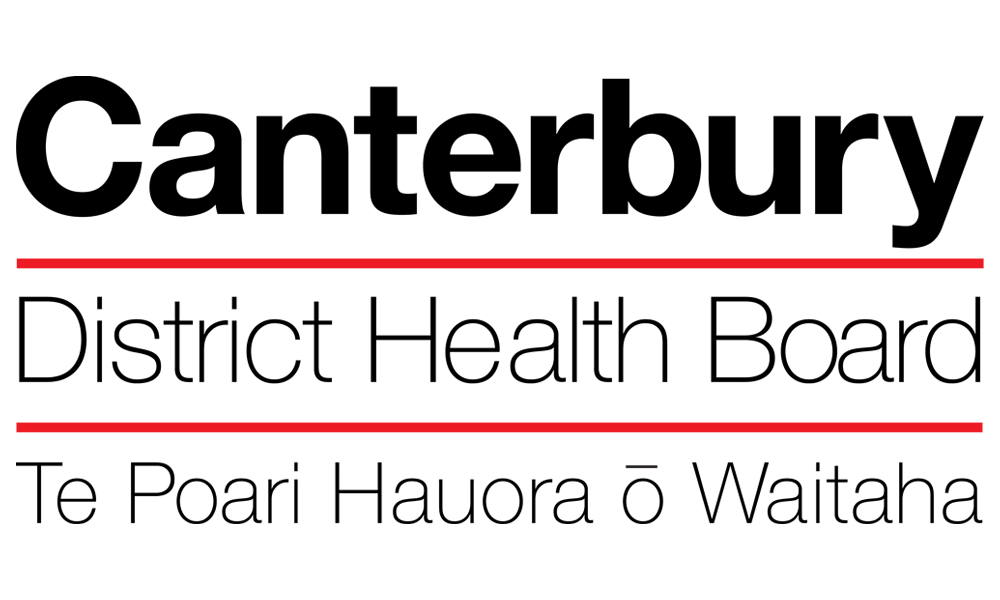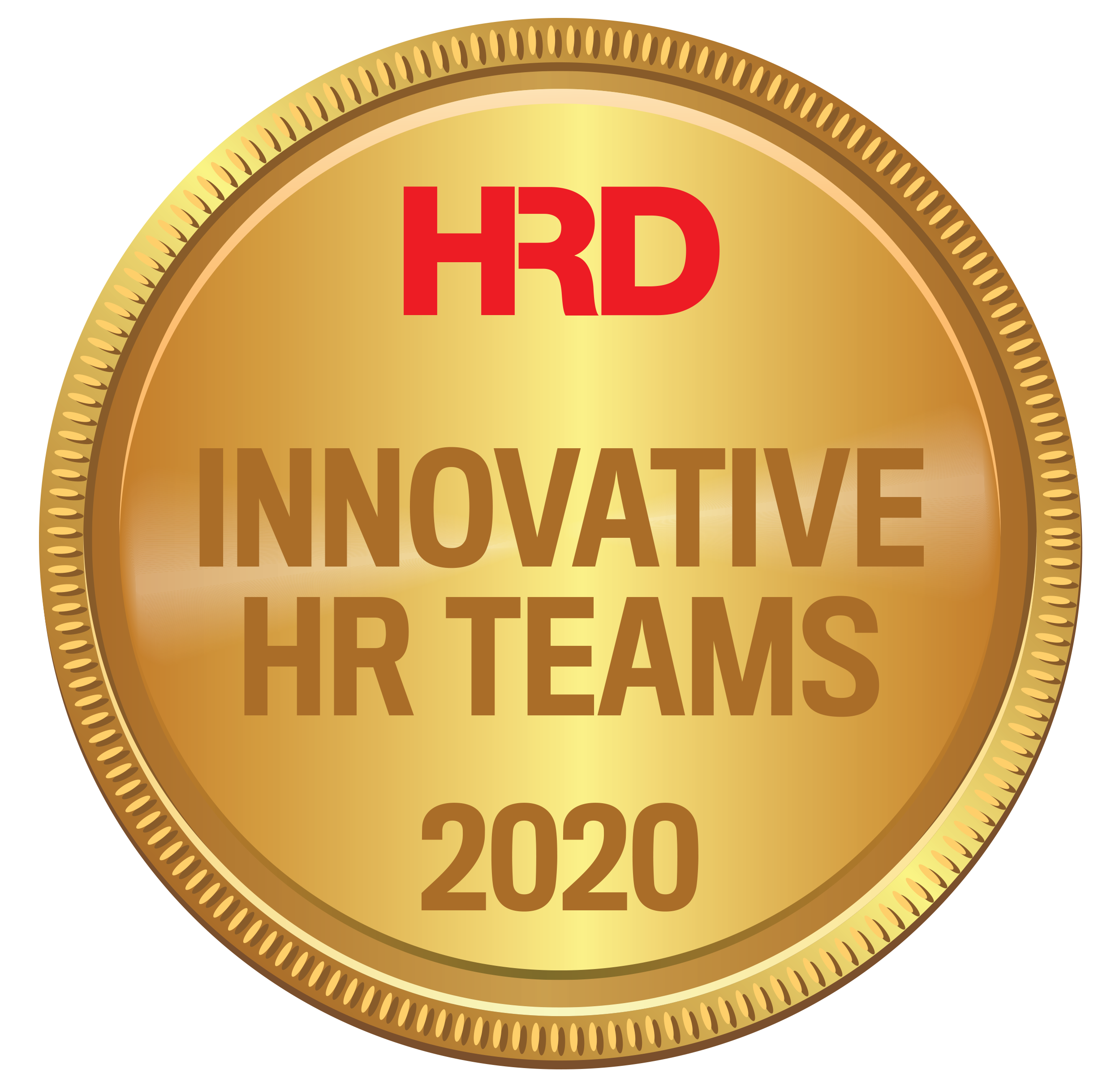 The Canterbury District Health Board has co-designed with its people nearly 50 digitally work-flowed and integrated HR services across the whole employee lifecycle, to deliver on the matters employees want prioritised, and consequently, improve the care they provide Kiwis.
Through HR's radically different and technology-enabled HR operating model and new service portal, "max", the board delivered an employee self-service portal, automated workflows, simplified resolution of queries, greater access to knowledge, and a chatbot to help employees find information and complete tasks. These services empowered the HR team to complete 275,748 cases from 9,631 unique users, and close 55% of cases within 24 hours.
The Canterbury DHB then applied the same approach of merging people and digital, and designing for employee experience, to other teams and services across the business. It set out to "maxify" its operations – to understand how teams work or want to work and redesign workflow alongside enabling technology to "make work, work better."
These changes resulted in the launch of a digital mobile orderly request service for more than 1,000 daily requests and an orderly workforce now equipped with new digital tools and increased digital literacy capability; the pilot of a voice-activated patient call system for intelligent patient request routing; and the release of an outpatient scheduling solution and new workflows for half a million annual healthcare appointments for hundreds of thousands of Kiwis.