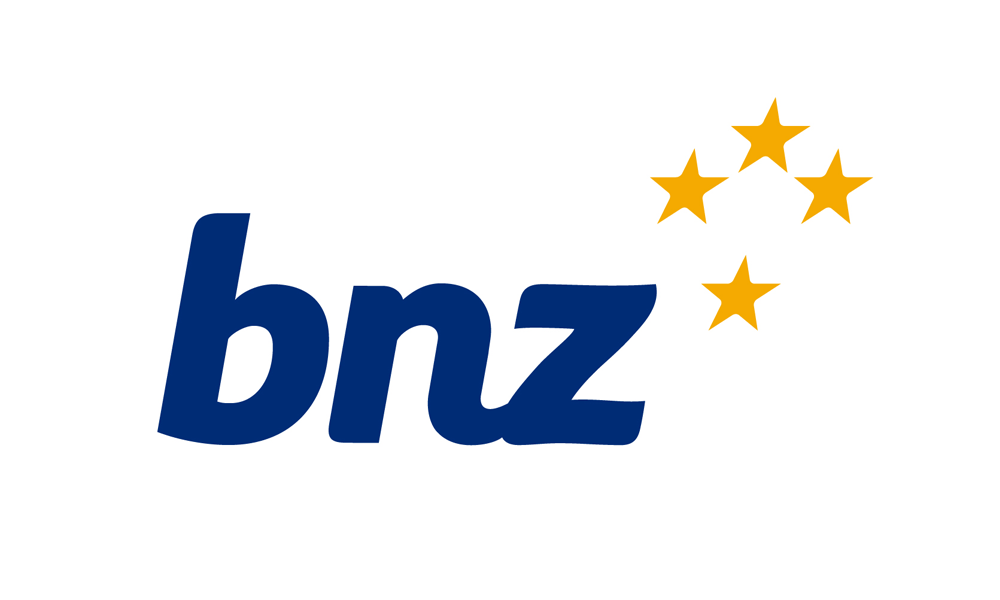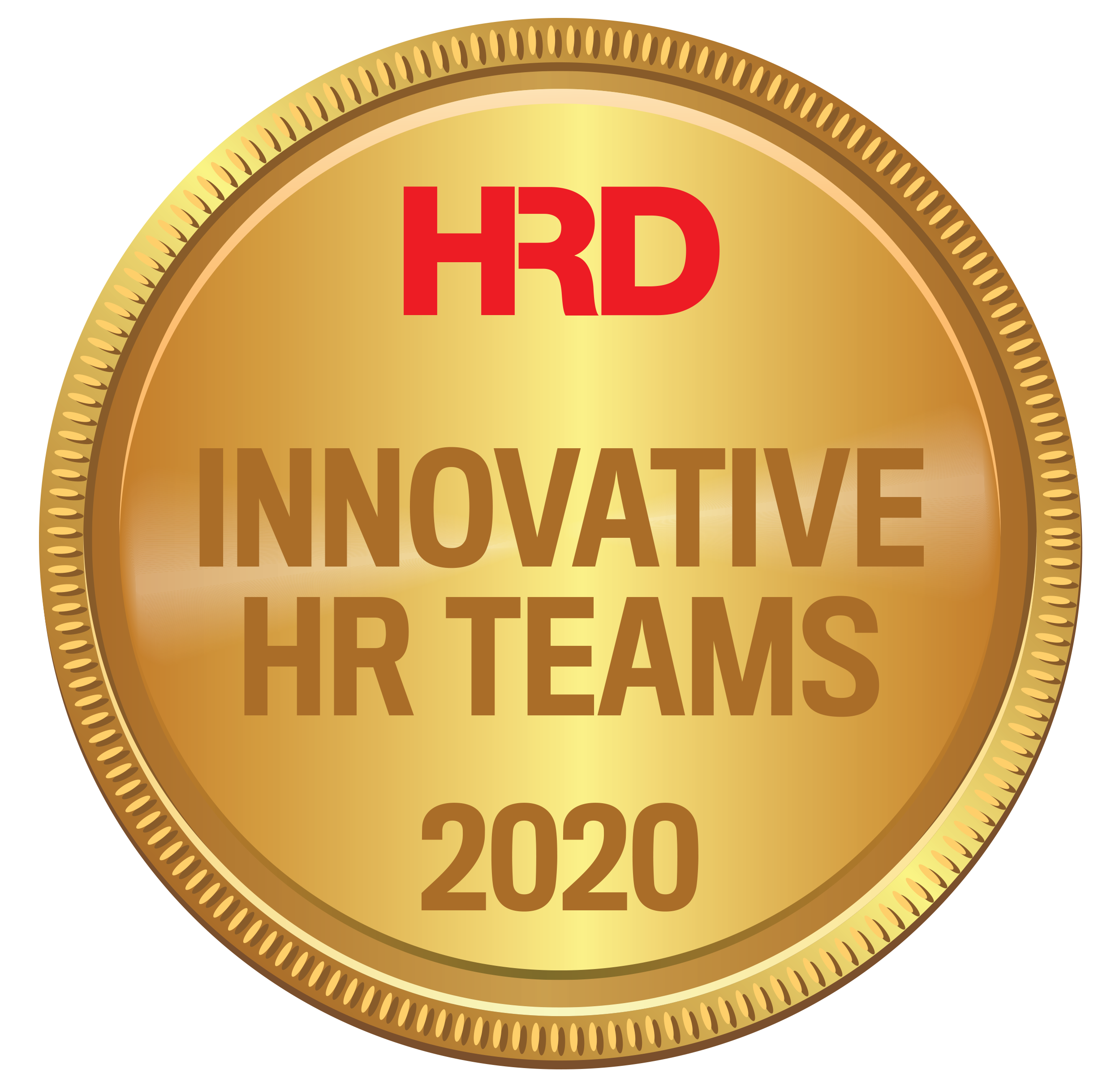 The Bank of New Zealand (BNZ) has launched a number of initiatives over the past year towards improving company culture and transforming employee experience, following feedback from its employees.
BNZ engaged its staff into co-creating a set of values and guiding behaviours through a social media campaign. BNZ's refreshed values were then embedded throughout the bank's ways of working, such as on how it recruits, rewards, as well as into its annual performance processes. The values were further incorporated into its everyday through a series of key initiatives. This includes its hero recognition programme, which recognised BNZers who exemplified company values and behaviours, and reinvigorating its code of conduct into an engaging and enjoyable read.
BNZ also transformed its employee experience through the digitisation of its HR service delivery. The bank activated its new platform, called Tahi – Māori for One or Together – to provide employees access to accurate information and enable them to quickly and easily send a request to the people team with full visibility of status. Tahi is also used to promote and launch other areas of BNZ's employee journey, new values and behaviours, new Kiwisaver learning, and new benefits.
BNZ also rebooted its reward practices with the introduction of a six-week annual leave, removal of bonus payments for 81% of its workforce (replaced with a higher base salary), expansion of its parental leave to up to 22 weeks, health insurance, and a strong focus on flexible working, and more flexibility on work attire. Initial results showed a decrease in absenteeism, stronger focus on collaboration for customers and higher rates of applications for roles.