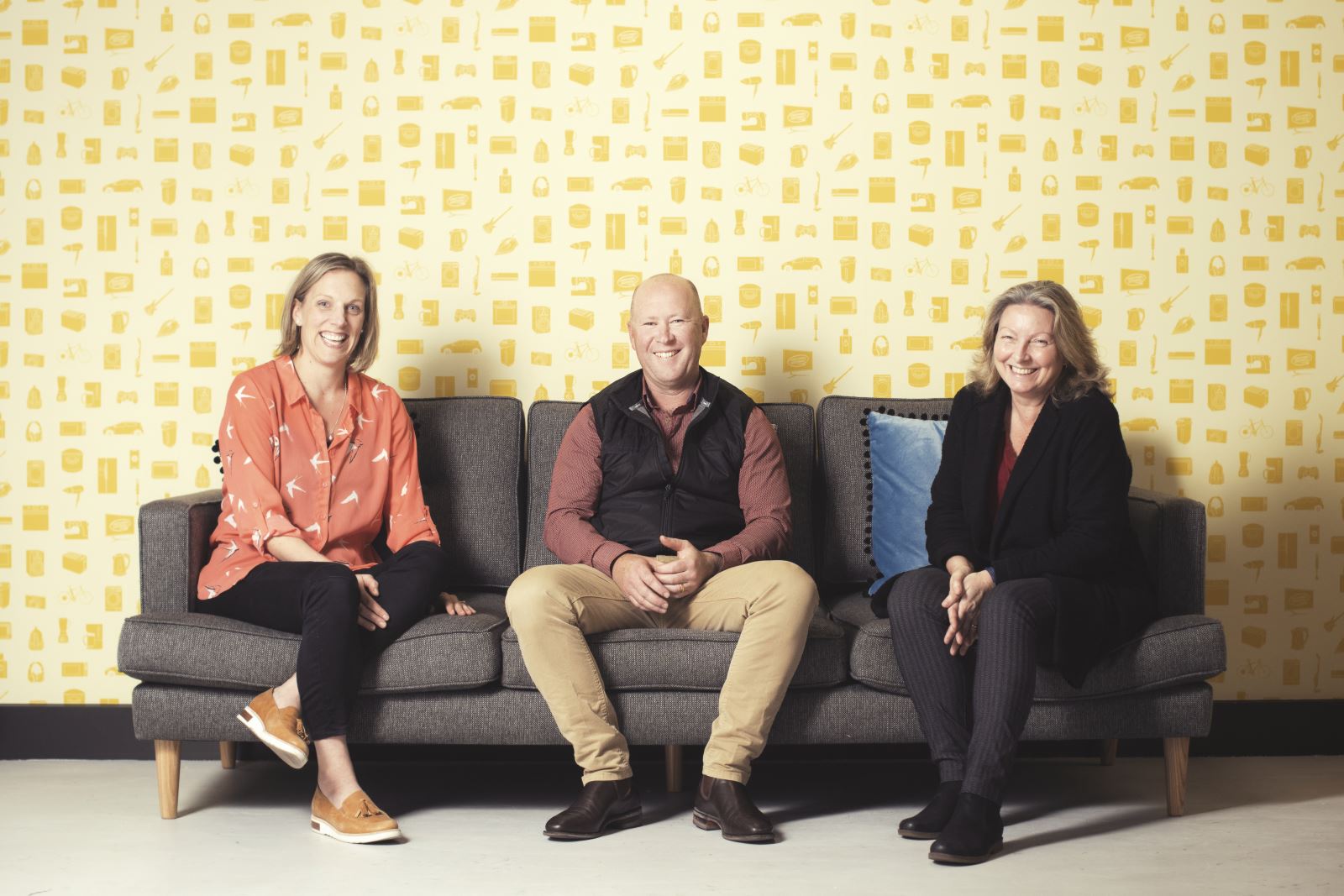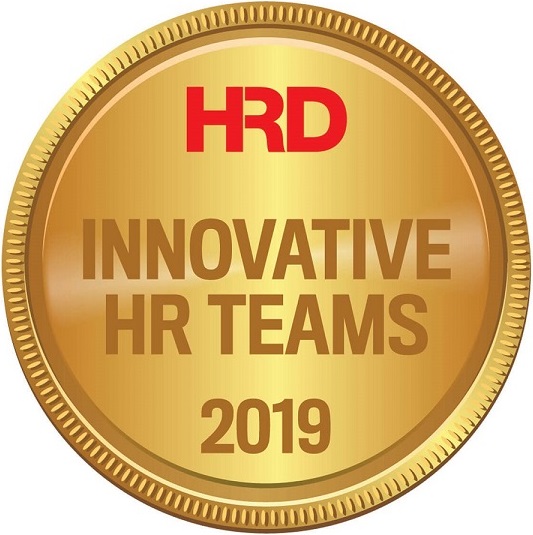 Our People & Capability team recently talked about what digital transformation, change and innovation means to them as part of the complex system at Trustpower. This is what they had to say....
How can we accommodate the future world better?
Digital to us means continuous improvement and flexibility. We have completely transformed the way in which we work. Thinking back to our transactional days, where we spent the vast majority of our time fulfilling admin duties, we have now become paperless, moved to Docusign and use systems that are integrated. Our Red Carpet onboarding was a painful process, which has now been replaced with a much more robust system called Enboarder – allowing new recruits to access the onboarding process via mobile and making them feel welcome.
How did we achieve all this?
It has been a combination of good leadership, team spirit, challenging and questioning the way we do things and a shift in mindset. In our team, no one ever says "this is the way we do things". We are always thinking, "There must be a quicker and a better way of doing this". We are quick to admit what isn't working well and think about solutions of how we can improve things further. We always think about how we can automate processes and free our time to concentrate on the people in our organisation. The Activity Based Working (ABW) way of working was the first step towards rethinking the way in which we interact with the business. We are not "HR behind a wall" anymore. We partner with the business to find new ways of doing things, or resolving issues in ways to achieve the best outcome for everyone. We always think about the end user's experience and about how we can better things for our internal and external customers.
Our team culture also allows ideas to be voiced and heard. Ideas are welcomed and questioned and passed through the appropriate channels to be made into a reality. With our forward thinking/continuous improvement mindset, we've found that sometimes while reviewing our systems/processes, and brainstorming functionality and 'blue sky' solutions, our ideas are ahead of our time. In the fast moving world of Digital and AI, it's hard to believe that some of the functionality we've suggested to make things easier for our internal and external stakeholders is only in its infancy or hasn't even been invented yet. We work hard to recognize that Trustpower is complex system, which means we're all part of contributing to it's growth and development. This means that we resist giving people the answers, or establishing rigid rules or policies and procedures - we like to encourage freedom of thought and facilitate giving people the opportunity to find the answers themselves. With the future of work in mind - we also recently reinvented our "graduate" programme. We now have an Apollo programme, which supports participants to step into a world of the unknown and challenge the way we do business. The programme isn't restricted to graduates anymore, because we recognize that people from all backgrounds can challenge our existing mindsets and shape the way Trustpower will look in the future.