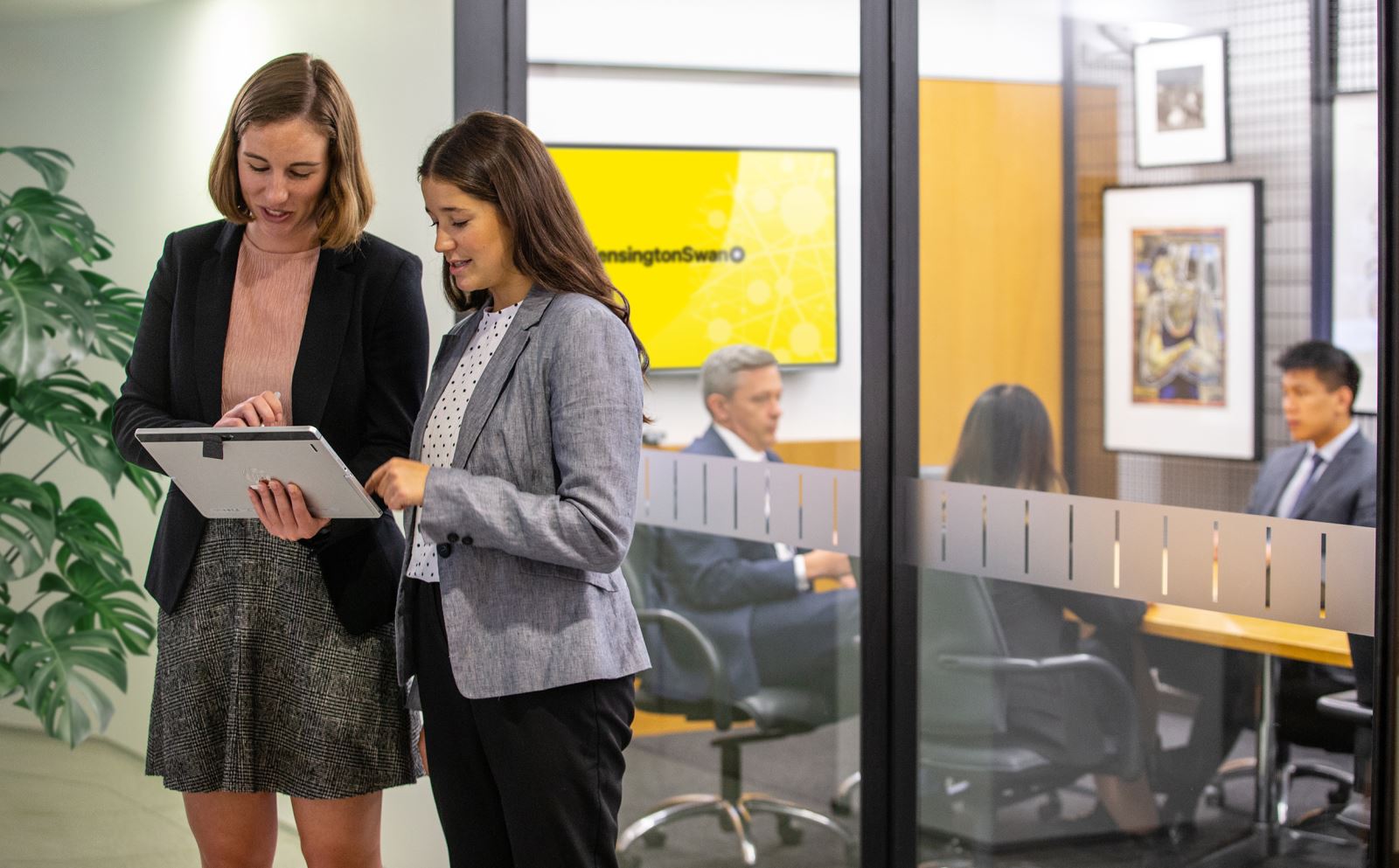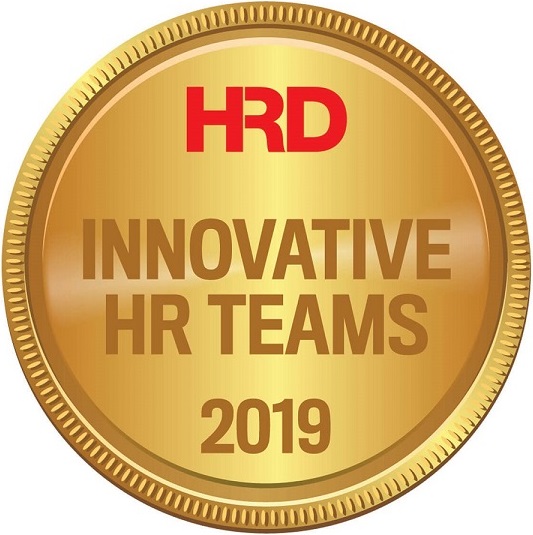 The legal industry faced a difficult year in 2018,which was exemplified by the #MeToo movement and also the findings from the Bazley report. This focus on gender diversity, mental wellbeing and workplace culture have long been issues that Kensington Swan have been mindful of and sought to address. Traditionally we have been viewed as leaders in gender diversity, as currently over one third of our full equity partners and two fifths of our board are female. However, in the wake of the Bazley report, we had broader industry wide issues to tackle. As an HR team, and with full support of the firm, last year our main focus was on engaging with partners and staff to help improve our workplace culture. The starting point for the team was running staff and partner/manager engagement sessions, facilitated by Fiona McNamara from the Sexual Abuse Prevention Network (SAPN) to discuss culture, policies, and processes. These sessions provided us with valuable feedback and a clear direction to focus on making Kensington Swan an even better place to work in the future. Key achievements in 2018 included:
All partners and senior managers a half day workshop on sexual harassment prevention and response training. This training was then rolled out to all staff across the Firm, and moving forward this training will be offered to all new joiners.
We reviewed and created a number of policies; Prevention and Response to Sexual Harassment policy and Ethics and Code of Conduct. The approach we took was to work closely with staff members to review and/or create the policy, and then consulted with the Firm. Our focus for this year, following the same successful approach, is to review and/or create a Prevention and Response to Bullying Harassment policy and Alcohol and Drug policy.
We reviewed the roles and responsibilities of the existing Anti-harassment Contact system. We now have in a place a range of Anti-harassment Contacts across different levels and roles within the Firm and they are all being provided with training to ensure they feel supported and clearly understand their important roles.
Last year we made a commitment to increase the leadership capability of the partnership, and this year all of our partners and senior management team are participating in a leadership development programme. The same cohort are also attending delegation skills training, and then the training will be rolled out to all staff who have people management responsibility.
Over the last year we engaged with our social clubs across both offices to ensure that they felt supported in their roles and with the events they plan for each office. We put in place structures to ensure that at each weekly Friday Fives (Friday night function), there is a responsible partner in attendance and at any social events such a mid-year or end of year events there are two partners who act as "responsible hosts". As a Firm we are on a journey and we are extremely proud of what the HR team has achieved to date.