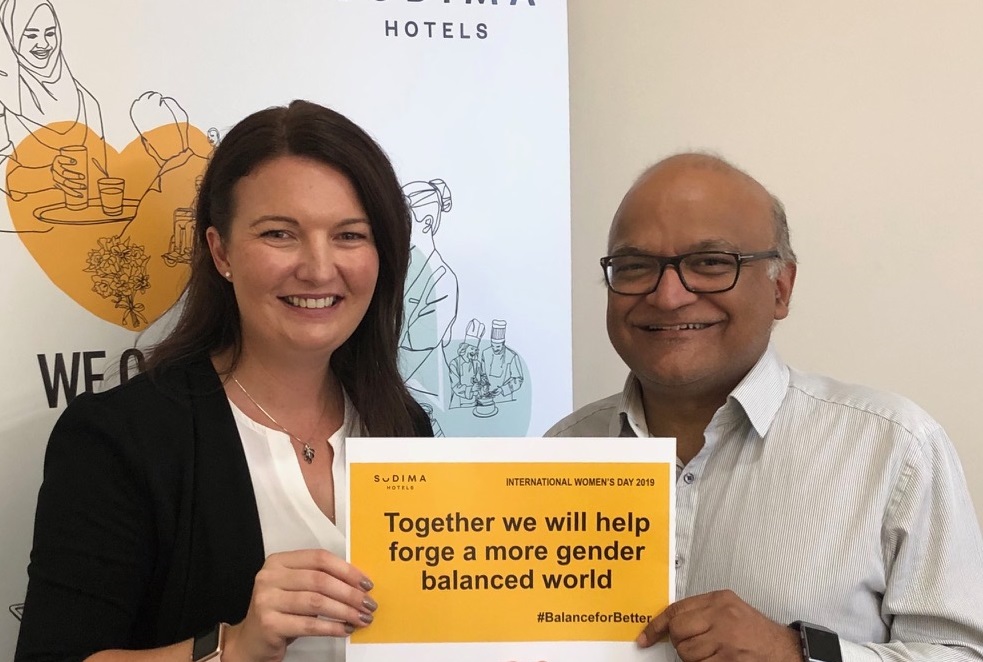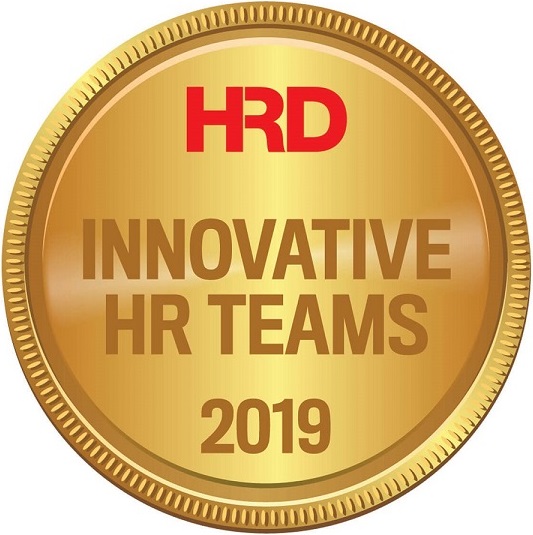 HIND Management HR team known as Talent & Culture is headed by Director of Talent & Culture Phillipa Gimmillaro with three Talent & Culture advisors and one regional manager spread over four business units, ensures we are people focused with a finger on the changing pace of each operation. HIND Management operate Sudima Hotels and other hospitality operations such as newly opened Christchurch Moss spa and Vices & Virtues Restaurant. Being a family owned business the focus has always been on employee wellbeing and growth. The T&C team have championed this, believing culture drives organisational performance, we implemented key initiatives over the past 18 months to ensure our people remain at the forefront as we grow. In 2018 we rebranded Sudima hotels vision and values, this was a vehicle for change for our HR team, taking insights from the research on company purpose and using it as a tool for transformation. Talent & Culture implemented a wellbeing strategy linked to our company purpose and values, this included two month only wellness events where front line teams could take charge and decide what activities to activate, from yoga, massages and bootcamp to financial literacy and healthy meals (which extended to hotel conference menus for corporate clients).
Next step was the development of a CARE team where employees have opportunities to get involved with community initiatives or even launch their own, such as Sudima Lake Rotorua 2018 lake clean-up which called to action over 150 employees and locals and will now continue annually due to its success. Sudima Auckland Airport Hotel supported a local primary school with garden to table, allowing staff time off to participate, head of Talent & Culture saw the link to hotel accessibility measures and stepped out of the office and became a volunteer at Ambury Park and Riding for the Disabled. The CARE initiative included, developing a framework and identifying champions in each location, then bringing them together for a forum of storytelling and powering in a safe environment which allowed networking, seminars and toolkits to thrive once back in their workspaces. Our entire team have adopted a universal accessibility journey the focal point being when the group becoming a foundation members of the Accessible Tick programme in December 2018.
Adhering to a three year action plan to support and welcome employees with access needs and disabilities into the workforce, focusing on inclusion by training managers on unconscious bias and providing a support network this has enabled our teams to engage with a much wider talent pool and start breaking down barriers in the community. Our team are agile and passionate about advocating for what's right including supporting anti bullying pink shirt days and International women's day. The team put together empowerment workshops and activities to raise awareness for these events that highlight issues that really matter to our people. We tend to have a larger proportion of females in entry level roles, showing a pathway to leadership is really important as well as the ongoing performance conversations and on the job coaching and mentoring to have a means to successes and strong role models. We now have a desire to show industry leadership in gender equality and as a group we currently have 50/50 gender balance in senior leadership.