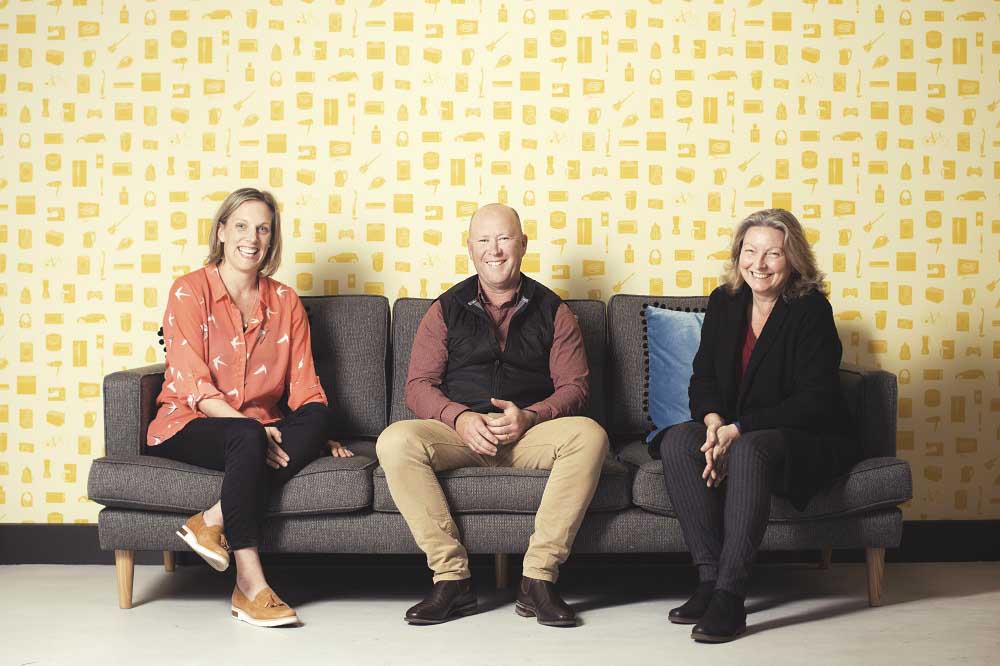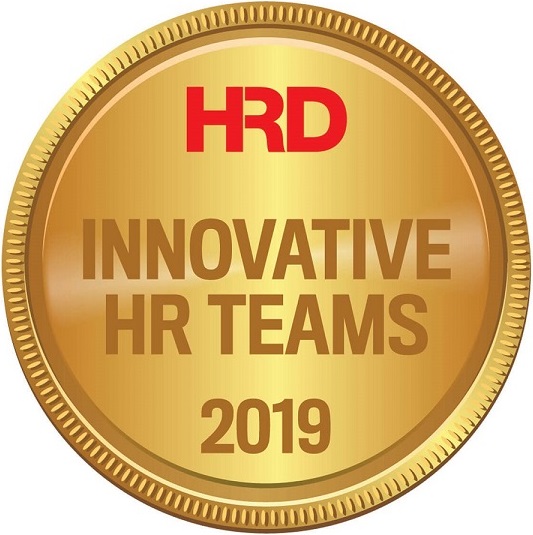 In 2018, we created Mind Matters – An innovative mental wellbeing strategy for the workplace.
Why?
Our company-wide commitment to a safe work environment. Recognising that mental wellbeing is a vital piece of the health and safety puzzle
Poor regional mental health data
The Gisborne region has some sobering mental health and suicide statistics. From June 2017 – June 2018, Tairāwhiti DHB had the highest suicide rate in the country at 28.6 per 100,000 people (double the national average
Statistically 'high risk' workforce. Whilst no New Zealand-specific research currently exists, In Australia, men in trades are 12 times more likely to die by suicide than in a workplace accident. They are also twice as likely to die by suicide than the general population
For Mind Matters to work, we had to create a fundamental cultural shift at Eastland Group, from the stoic Kiwi "she'll be right" to a friendly Kiwi "how's s/he doing? Mind Matters is a 4-step approach to promote mental wellness. It consists of three innovative training programmes and supporting people-focused policies from Eastland Group.
Recognise Busy Brain occurs when the brain is having to think about too much at once. When in Busy Brain, the mind's capability to react to situations or make sound judgement calls is restricted – which can potentially lead to a workplace incident. BB training teaches staff to regain control over distraction and focus on paying full attention to the present.
Talk Courageous Business Conversations helps staff develop the skills to communicate effectively with others. By increasing everyone's ability to have effective, meaningful conversations, we have created a culture of people who are comfortable and confident in their ability to speak up and engage with others
Connect Suicide prevention programme Mates in Tairāwhiti teaches staff to notice patterns of behaviour or circumstances which may signal that friends, whanau or a colleague is struggling. Mates in Tairāwhiti workshops were mandatory for all staff.
Support To continue embedding a mentally engaged culture within our organisation, Eastland Group made a number of commitments to facilitate the Mind Matters initiative. Including; - A staff wellness group responsible for reviewing our wellbeing programmes.
FTE resource to support staff and training programmes. - Access to free 24/7 counselling services. - Sick days can be used as mental health days.
Mental health requires a different approach to healing than physical ailments. We encourage staff who are not feeling mentally 100% to take the day and go for a walk on the beach or spend time with loved ones to recuperate.
We encourage staff to participate in local physical fitness challenges. We also offer a 50% financial contribution to sports memberships such as sports clubs, gyms, yoga classes etc.
A 50% financial contribution to sports memberships such as sports clubs, gyms, yoga classes etc. Programme outcomes - An increase in the number of people using EAP counselling services. This shows our staff are more comfortable talking about their mental wellbeing, and reaching out to the appropriate services
We have also noted a 25% reduction in workplace harm, as well as a significant reduction decrease in the level of severity from that harm.
Please watch this video to find out more