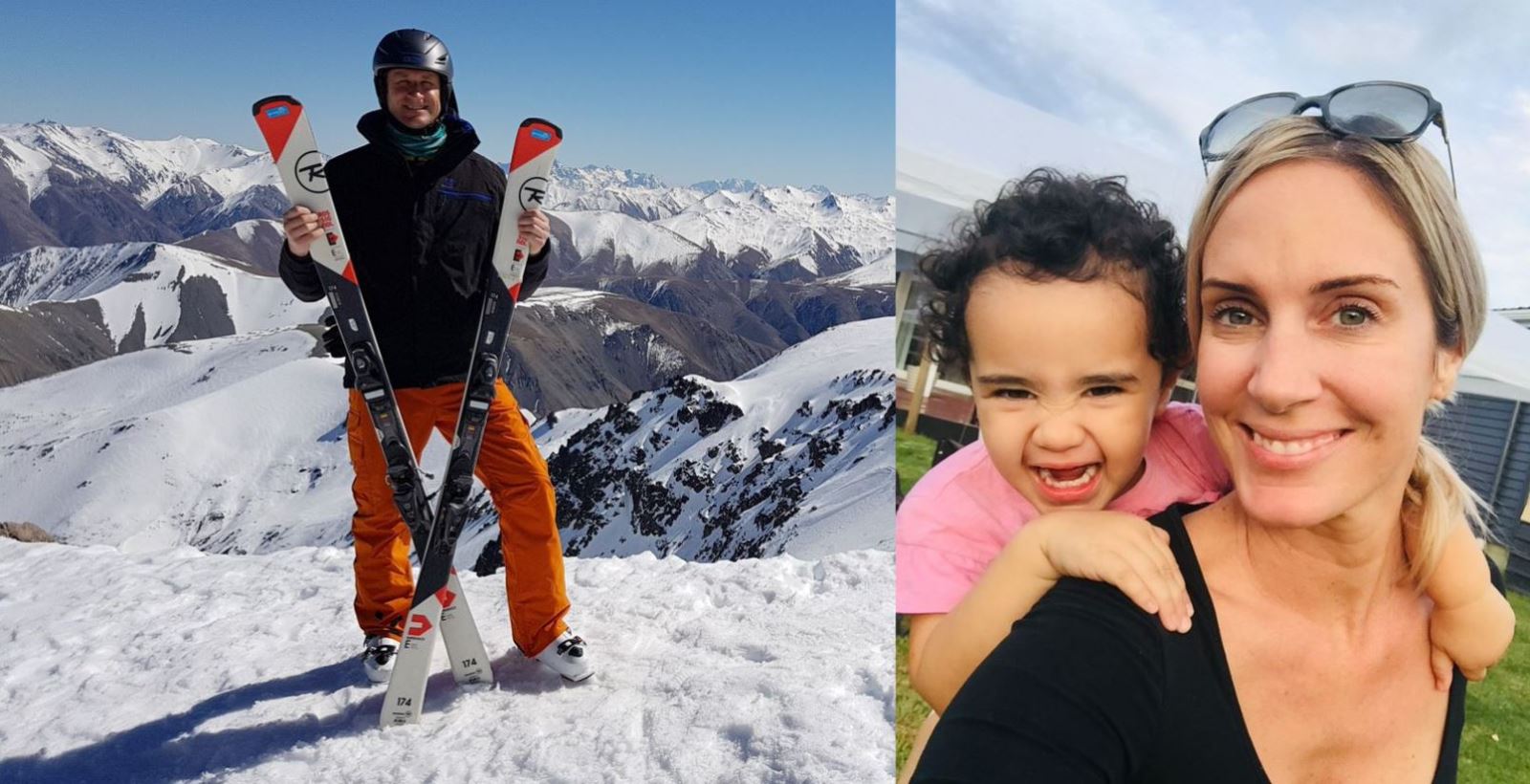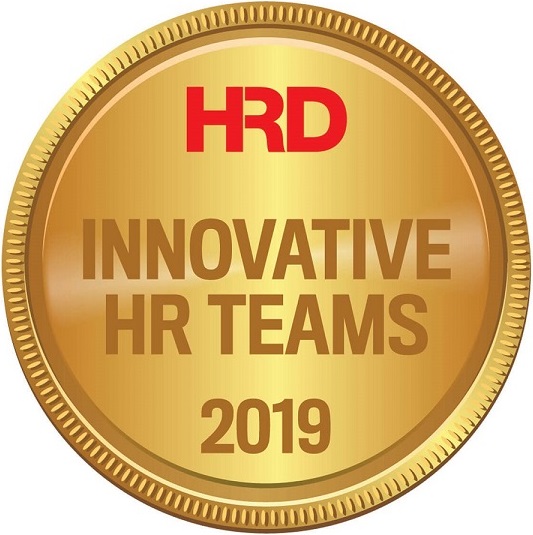 Constellation Brands New Zealand is a subsidiary of Constellation Brands Inc, a leading international producer and marketer of beer, wine and spirits based in the United States. In New Zealand, we employ about 300 people in three wineries, a head office in Auckland, a mobile sales force, and vineyards in Marlborough, Hawke's Bay and Central Otago. We are also responsible for a small commercial selling arm in Asia and Australia. We make No 1 New Zealand Wine in the US and Canada (Kim Crawford) as well as the No 1 brand in New Zealand with Selaks.
We have made big strides the past two years on our Diversity and Inclusion journey with several initiatives, but perhaps the one with the biggest impact across the business has been FlexAbility. Introduced in March 2018, it encourages staff, and empowers managers, to facilitate discussions and agreements about flexible working. It recognises that the way we work is changing, the workforce is changing, and flexibility is important to both our current and prospective employees. FlexAbility is intended as a guideline or philosophy, rather than a policy, allowing for discretion. This might include working remotely, from home, flexible schedules, alternative work schedules, reduced hours (part-time), or job sharing.
One of the keys to success is that every single employee is entitled to have a conversation with their manager. The initiative was rolled out to staff and management through a series of presentations and internal communications. While we had several early successes, a pulse engagement survey showed, a few months in, that it wasn't being rolled out consistently throughout the business. This was addressed by our executive team with a reinforcement of messaging at a companywide road show and follow up email from our executive team with additional resources (including how to escalate a FlexAbility request). A year into the FlexAbility journey and new ideas have surfaced about the way we work. While our parent company in the US was not offering flexibility in operations (only office-based staff), we rolled it out to all staff in New Zealand, Australia (and recently Asia) challenging employees to come up with an arrangement that works for them and the business.
Our IT department also switched out desktop computers for laptops for some who never had the option of working at home. Since then, our Viticulture administrator and a winemaker can now work from home. Our Winemaker can control the temperatures of tanks from his computer! Senior management, including Managing Director Simon Towns, have used the initiative themselves and been vocal with staff to normalise flexible working. Our VP-Marketing does school drop offs for her daughter in the morning, and our Legal Director works from home on Fridays. FlexAbility has normalised the conversations around flexible working, creating more open and honest dialogue about requirements of the job. Today, people are encouraged to come up with new ways of working. Each time we have learned about an innovative Flexibility arrangement, we have put it in our weekly newsletter to all staff.