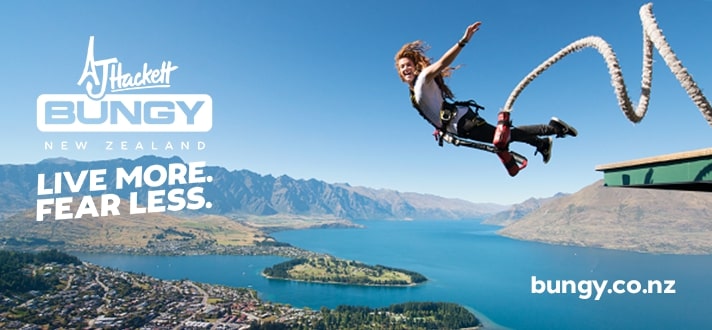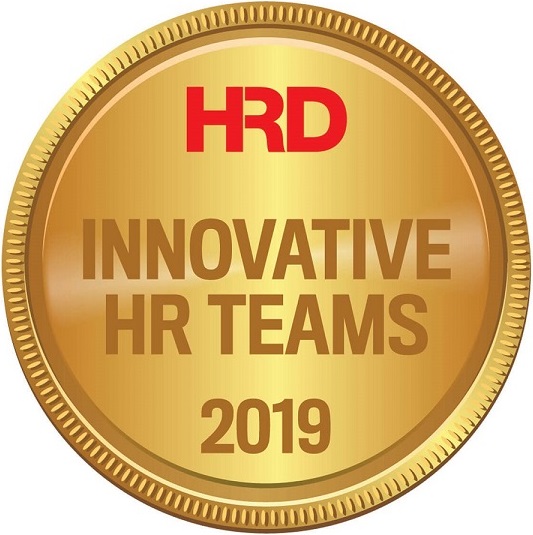 Since 1988, we've been in the business of fuelling people with courage & adrenaline; AJ Hackett Bungy NZ is synonymous with innovation, at the cutting edge of adventure tourism & the world industry leader in gravity related challenges. We're a proudly Kiwi organisation, with innovation, life experience & fun at the core of what we do. With 30+ years under our belt, we've expanded our resume to more than 'just' Bungy & now operate at 5 sites across Queenstown & Auckland. With over 220 Crew on our books & 11 unique products on offer, we're well & truly holding our place at the cutting edge of global adventure tourism. We're proud to be leading the evolution in workplace policy & culture; fostering equality & difference, rejecting bias & seeking diversity, increasing sustainability, providing quality jobs & ensuring best practice. We know we've got a lot to learn, but we're doing our best to come up with innovative responses to a changing workforce & are energised & committed to recruiting, retaining & engaging the very best talent for tomorrow. Ultimately, we hope we demonstrate that we are as much an NZ industry leader in our business practices & ethos, as we are in the customer-facing, product side of our operations. In January 2018, we decided to focus on improving our HR recruitment & retention strategies, by hiring a Recruitment & Training Officer. Our 4-strong HR team's hard work over the past 18 months has seen dramatic improvements in the creation & promotion of our Employer Brand; increased talent pool; greater employee, community & nationwide engagement & (we're hoping!) a reduction in turnover. It's brought consistency, added value, promoted & ensured best practice & improved results across the board, including:
Revising our Long Service Policy
Expanding our Health & Wellbeing services
Refining our on-boarding process
Formalising our off-boarding processes
Improving Performance Review procedures
Updating contractual paperwork to meet current Employment legislation
Implementing a Referral Reward Program
Benchmarking salaries, adjusting wages & committing to a 3 year plan
Partnering with Service IQ, to roll out FOC training
Targeting the next generation of leaders, via monthly contact with 600+ Australasian education institutes
Advertising to Tourism students & graduates, attending Careers Expos & partnering with national campaigns
Working with specialist recruitment channels to focus on Accessibility & D&I
Using gender neutral advertising material & contract paperwork
Establishing a Queenstown Work Experience Program & annual Careers Open Day
Contributing to & championing local forums
Actively participating in Tourism Education
We've had a number of tangible results & these successes have been recognised internally & externally by HRINZ, NZ Workplace H&S & NZSIM. We're also hoping to receive recognition at the Central Otago, NZ Tourism & Diversity Works Awards this year. We plan to continue rolling out new & developing current initiatives, to maintain our position as an industry leader & benefit the people & communities we come into contact with.