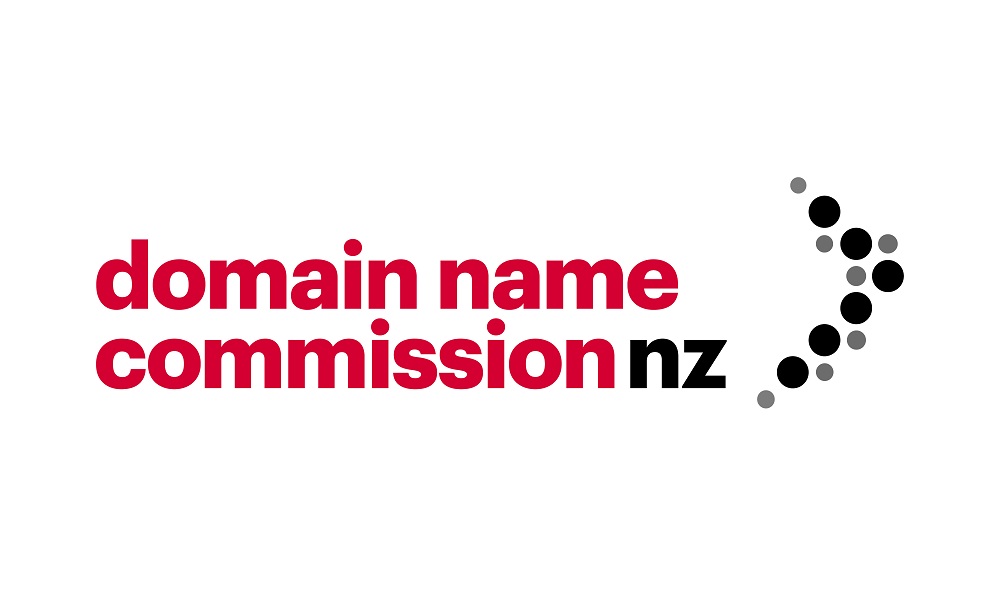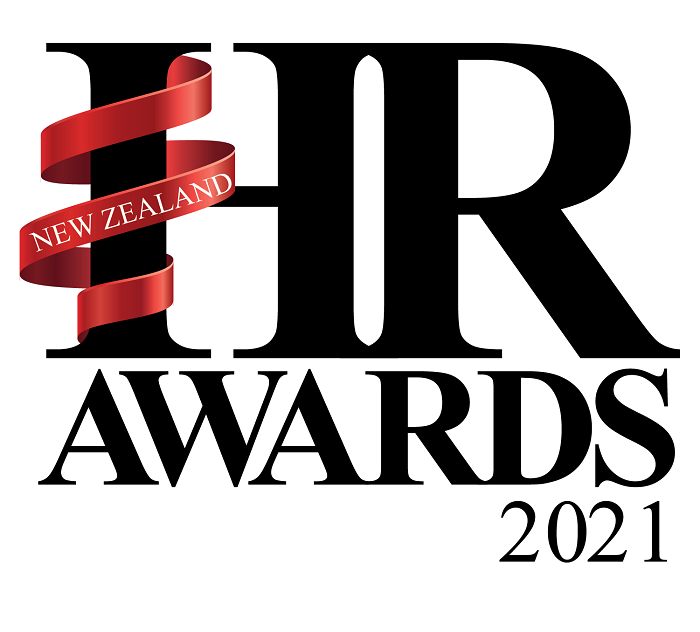 Employer of Choice (Public Sector or NFP) – Gold Winner
Domain Name Commission (DNC) strives to provide its employees with a safe, supportive, flexible and caring environment. For its employees, DNC is not just an organisation but a connected community that helps them perform and grow. It listens to them; embraces their differences and career aspirations; balances capabilities, opportunities and motivation; and encourages collaboration and team synergy.
The challenges of COVID-19 have not deterred the InternetNZ subsidiary from its aim of becoming a great workplace. Shortly before the lockdown began, the organisation transitioned to working 100% remotely. DNC supported its employees during the lockdown by embracing new communication tools, implementing a customer service bot to help manage work demands, and frequently checking on their mental health.
The Wellington-based not-for-profit organisation has also helped its employees advance their goals through learning and development initiatives. It encouraged staff to enroll in leadership and skills-based training programs via digital learning platforms like Udemy and Oxford; complete a number of personality tests and icebreaker questions; and take on support directorship and volunteer positions in industry groups.
After the lockdown, DNC implemented a flexible model that allows staff to work from home and at the office. It also took the best of the home environment and brought some of that into the physical office and vice versa.
Some of the benefits DNC employees enjoy include life, critical illness and health insurance; a paid home internet connection contract up to $120; additional KiwiSaver contributions matched up to 4%; free vaccinations and eye tests; and paid leave and an annual volunteer day.