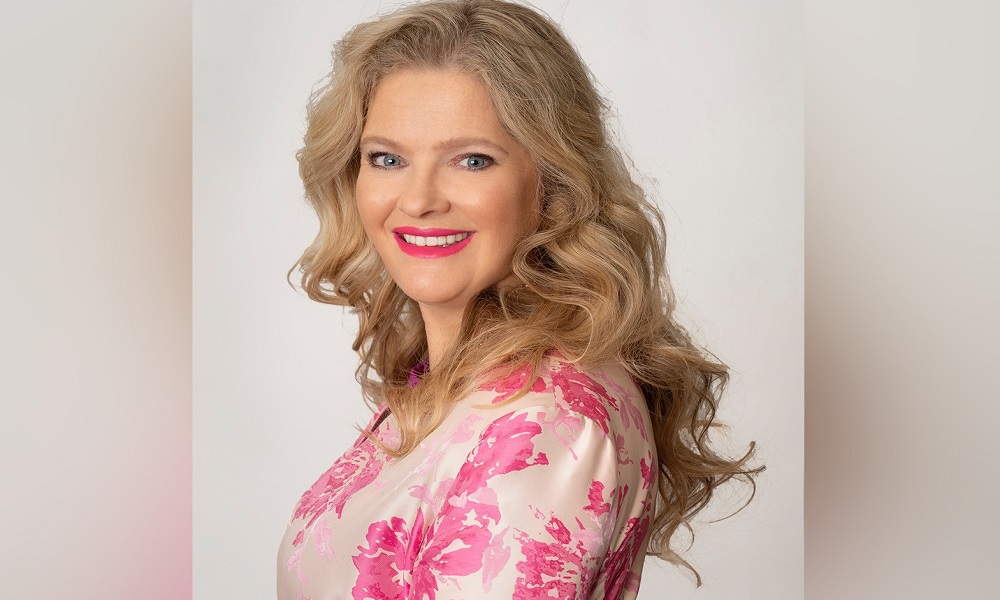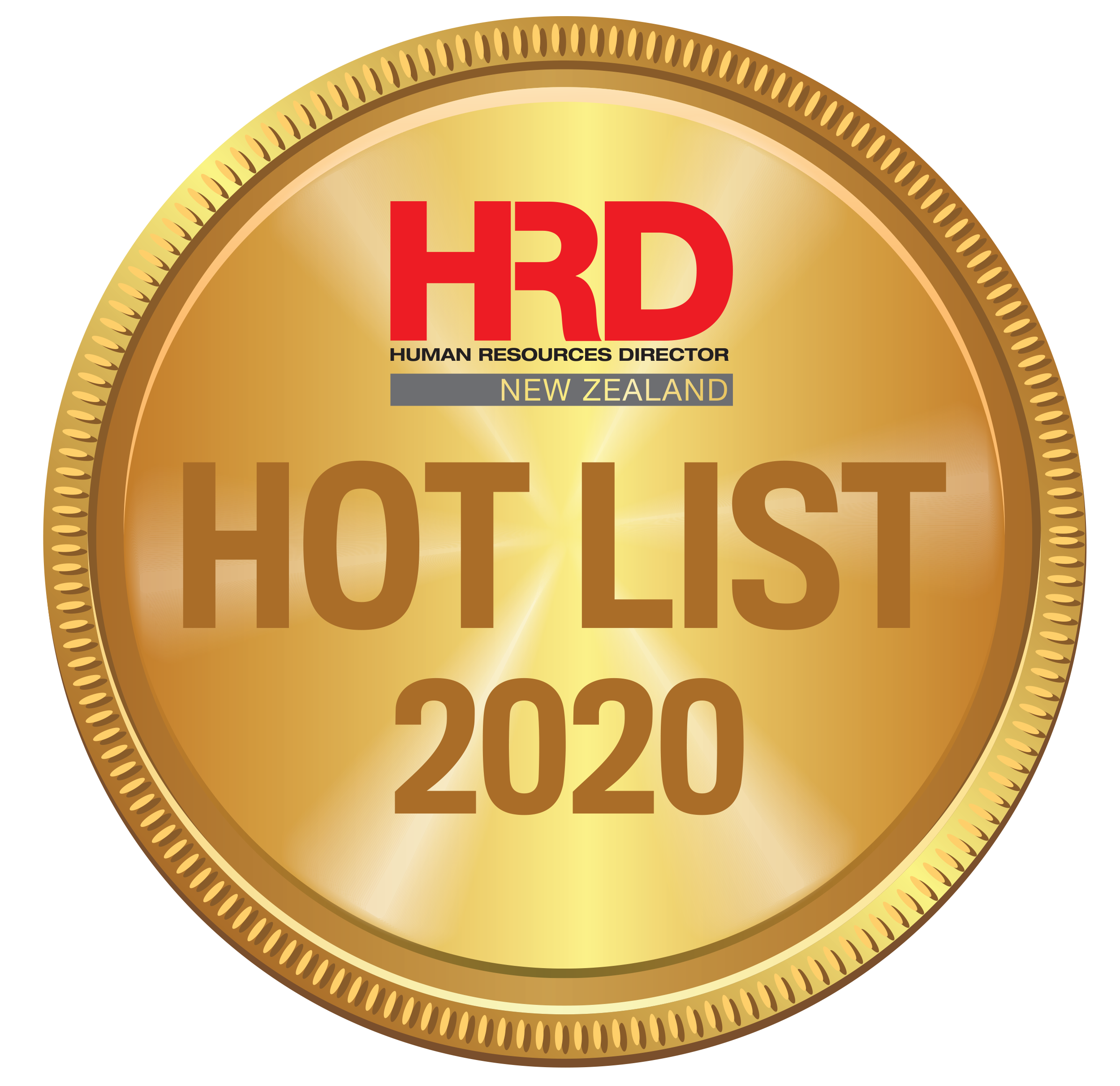 GGM People & Culture
Douglas Pharmaceuticals
Jo Copeland joined Douglas Pharmaceuticals (an international business with 760 staff)18 months ago. The company has recently been through an enormous period of growth (doubling in size in four years) and it was time for the HR practices to evolve. At that time, the business had a small largely administrative HR function that was good at managing ER issues but that was about it. In the last twelve months, Copeland and her team have established the Douglas Learning Academy, developed a strong employment brand, reimagined policies and contracts, introduced a wellbeing program and introduced a continuous learning tool. Consequently, the People & Culture team is now one of the most engaged teams in the business (engagement at 90%) and engagement across the company has gone from 76% to 84%. Copeland has a very simple philosophy for HR: Be kind; and Do the right thing (no matter what).