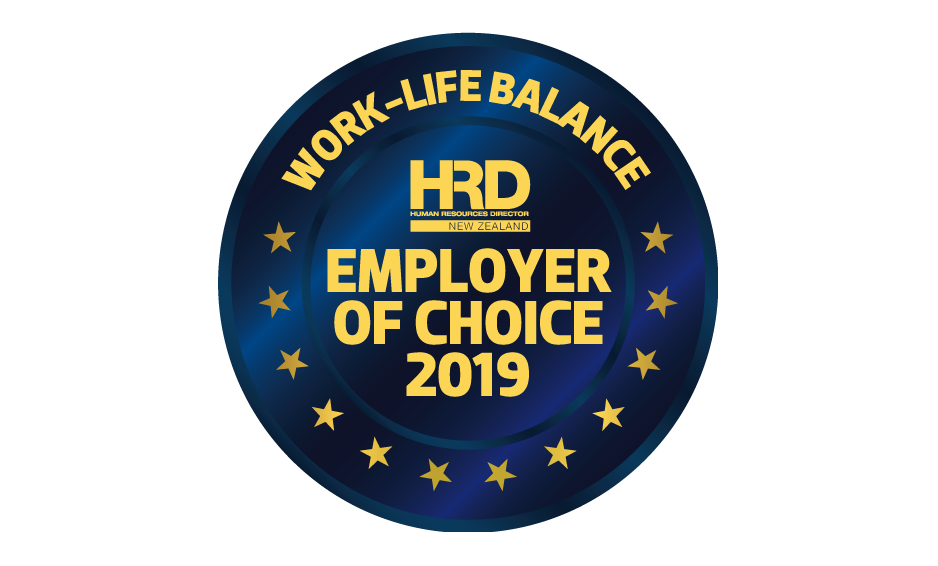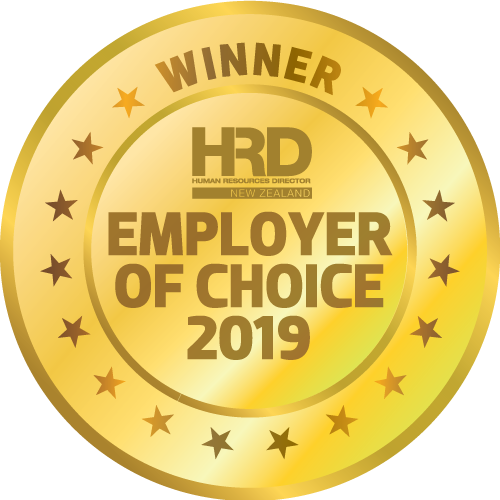 TOP-PERFORMING COMPANIES
AJ Hackett Bungy NZ
Coca-Cola Amatil NZ Ltd.
Contact
Xero
Maintaining a healthy work-life balance is crucial to an employee's sense of satisfaction and productivity.
All companies that stood out in this area prioritised arranging flexible working arrangements. With the advent of video conferencing technology and sophisticated messaging platforms, working from home has become more normalised while other companies also offer options like compressed work weeks.
The top scorers in this category were also generous with paid leave – for example, Coca-Cola offers 10 days extra paid leave in addition to employees' legal entitlements.