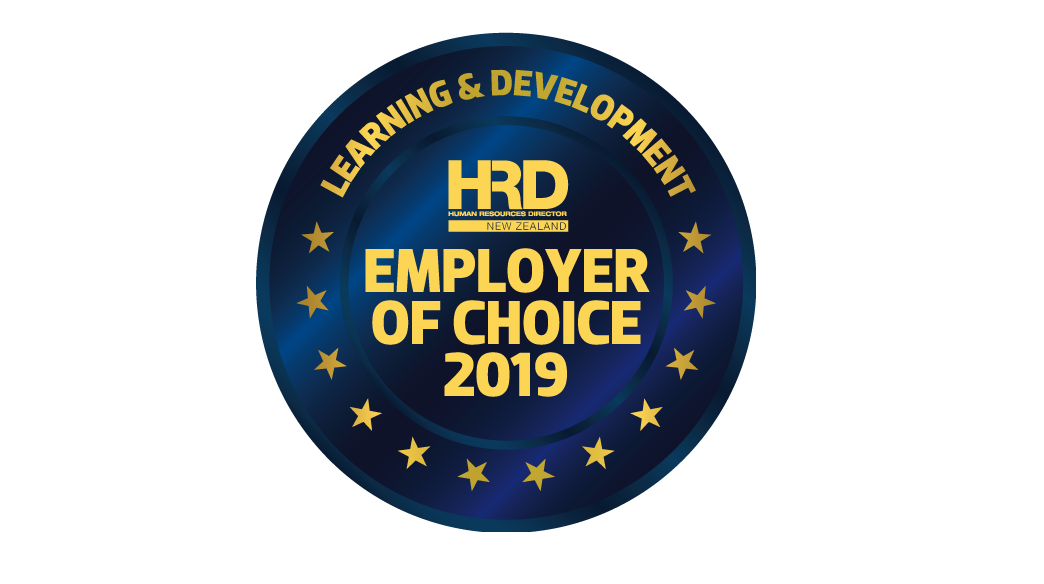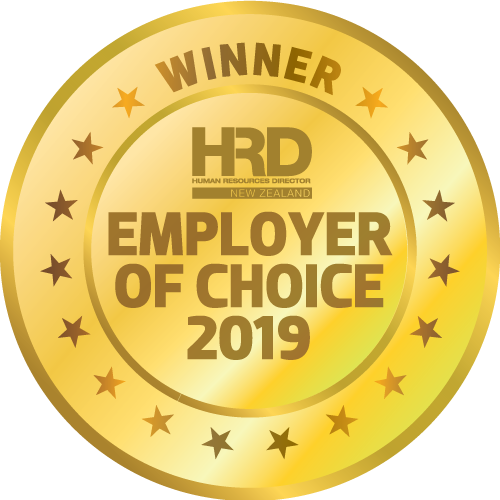 TOP-PERFORMING COMPANIES
Coca-Cola Amatil NZ Ltd.
HIND Management & Sudima Hotels
New Zealand Trade and Enterprise
Xero
When employees feel like they are growing and maturing in their roles, they are far more likely to feel a sense of fulfilment with regard to their respective career paths.
The top scorers in this category targeted different facets of training and professional development. HIND Management & Sudima Hotels went so far as to establish a digital learning platform from which employees could work toward certificates or internationally recognised diploma courses. New Zealand Trade and Enterprise chose to pay special attention to improving its face-to-face dealings with customers, with the aim of maximising customer impact. Coca-Cola Amatil NZ Ltd. centred its training and professional development efforts on developing a framework from which each and every employee can benefit and learn, no matter their specific developmental needs.
Companies should also aim to encourage holistic growth. This was Xero's focus through hosting hosting learning initiatives encouraging tolerance and understanding for disadvantaged populations.