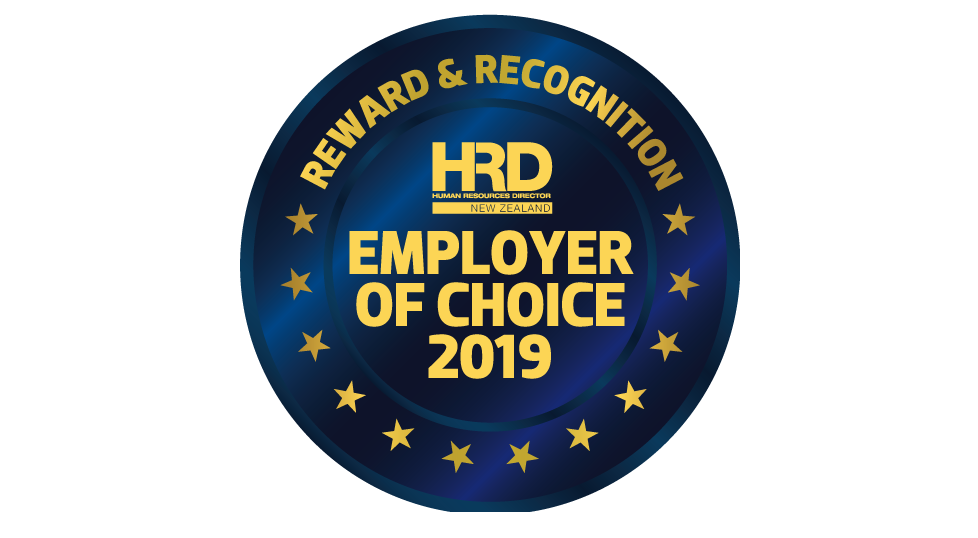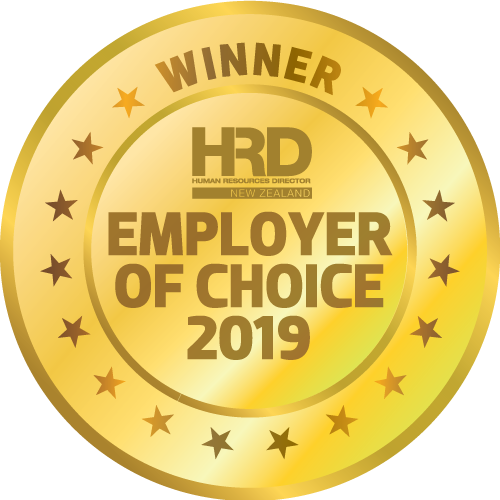 TOP-PERFORMING COMPANIES
Bellingham Wallace
Chorus
Constellation Brands New Zealand
Great places to work recognise when employees have done a good job and make their employees feel needed and appreciated for their efforts.
The top scorers in this category are the ones that conduct internal reward and recognition programs that foster a culture of celebrating success. These awards can be peer-nominated, as is the case at Constellation Brands and Chorus. Exemplary employees are rewarded with cash prizes, gift vouchers, and award dinners, among other possible benefits.
Aside from recognising exemplary work performance, companies can also award employees who exhibit exceptional teamwork, innovation, and dedication to health and safety. Many companies have specific initiatives in place to recognise loyalty and length of service. A strong reward and recognition program contributes to a high-performance work culture.